Mobile Accounting App - the perfect tool for small business owners
Vencru's barcode scanner app is the easiest way for retailers and wholesalers to manage their inventory. With just a few clicks, you can scan your products, search for items, and add them to your clients' invoices. Whether you're at a trade show, warehouse, or in-store, Vencru's barcode scanning system makes inventory management a breeze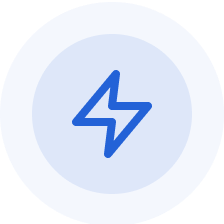 Efficient Barcode Scanning
Simple system that makes it easy to scan products and add them to your inventory or invoice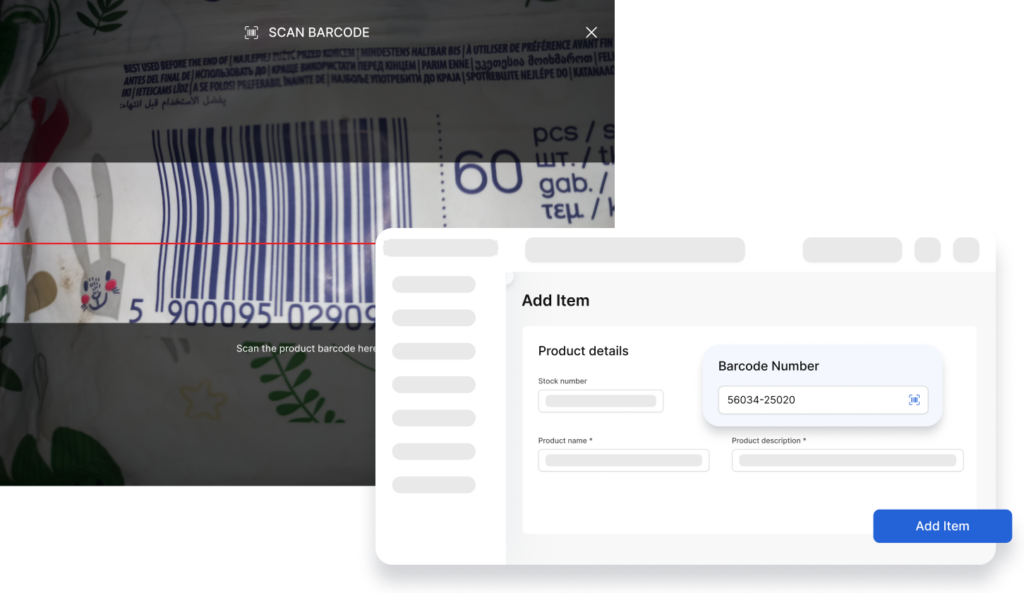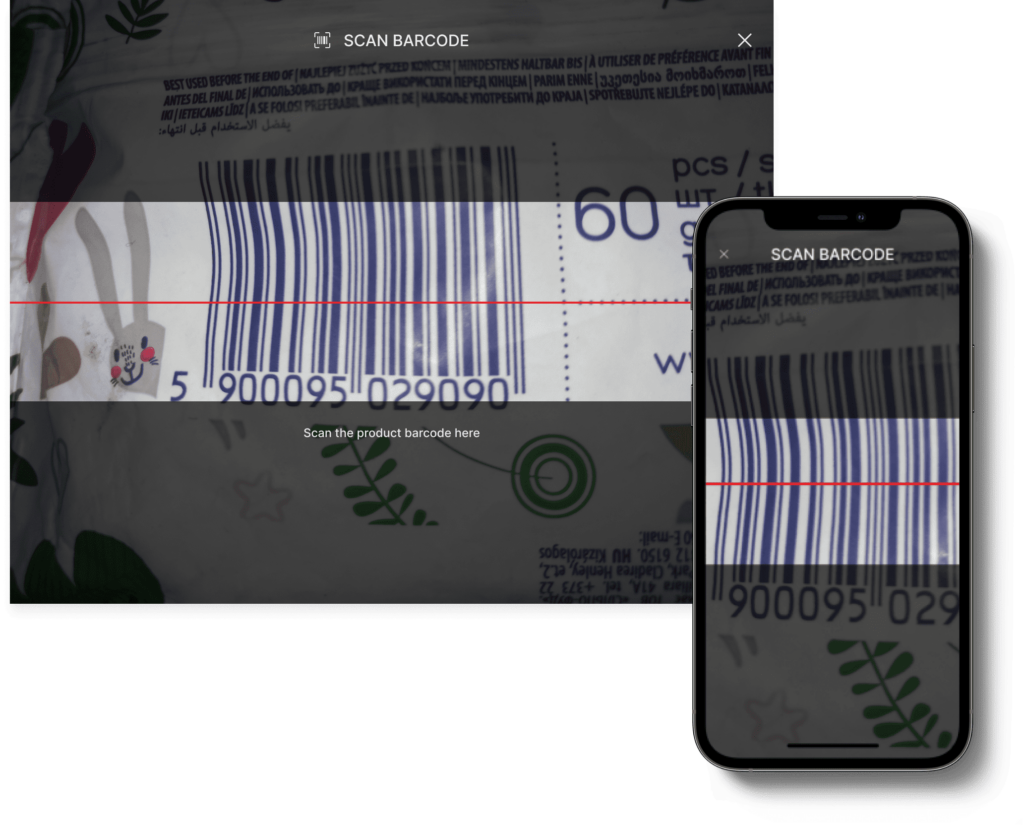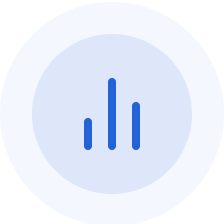 Compatible with Web and Mobile
Connect your scanner or turn your phone into a barcode scanner using the mobile app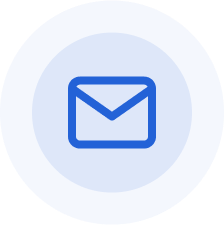 Powerful Inventory Management and Vendor Management
Access powerful vendor and inventory features faster using the barcode scanning system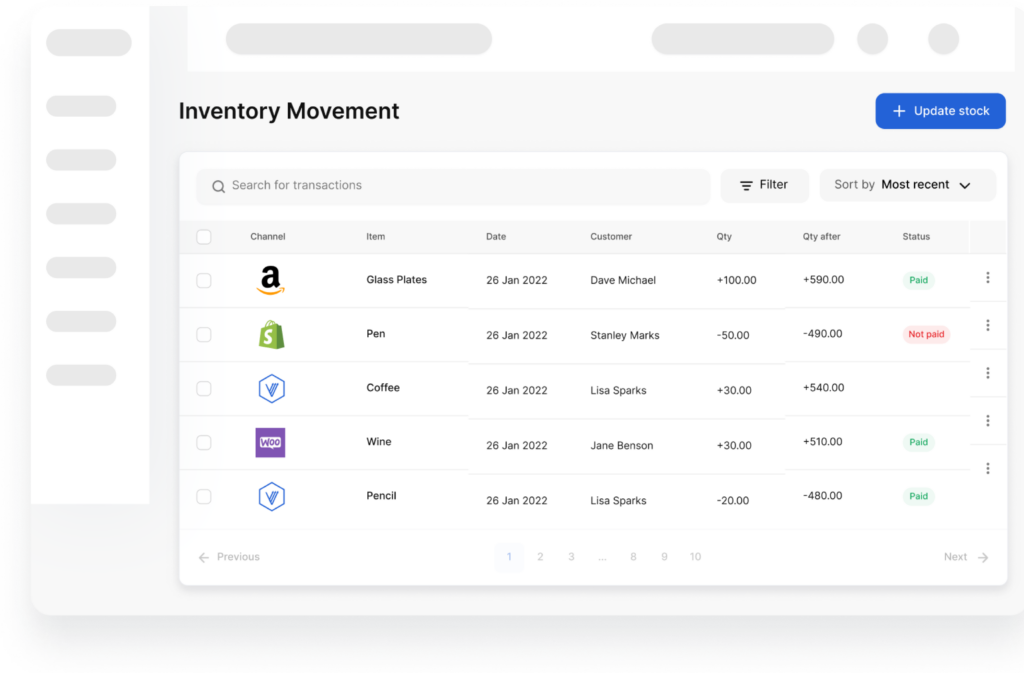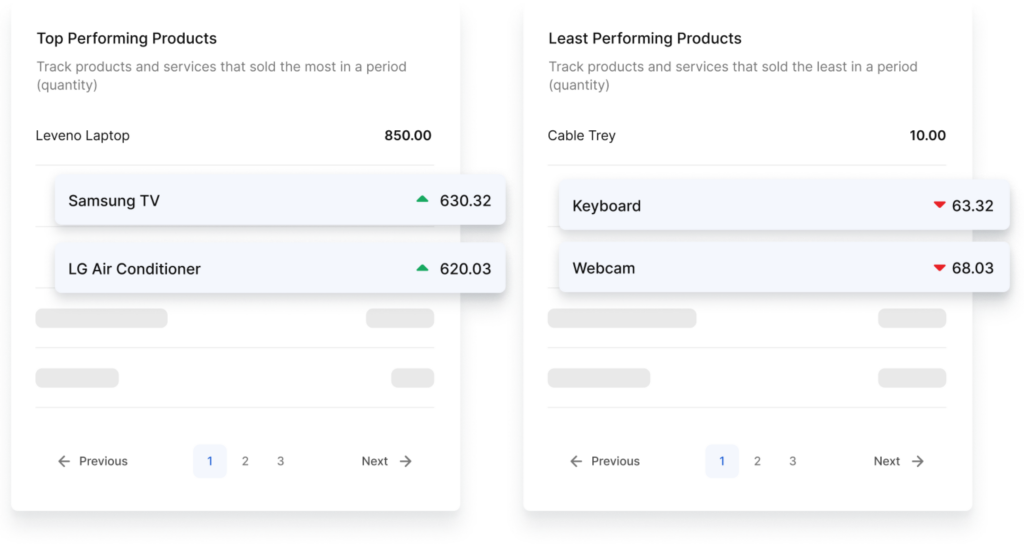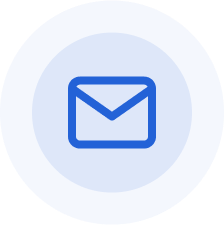 Comprehensive Inventory Accounting
With the inventory and order management software, get detailed insight on product performance and improve business decision making.
Frequently asked questions
Everything you need to know about the barcode scanning system on Vencru
Get your barcode scanner app today
Download the mobile app to quickly and accurately scan products to your clients' invoices. Get real-time visibility into inventory levels. Stay on top of your inventory levels and avoid costly mistakes.