Simple client management software for small business
Welcome to Vencru's client management software. With our powerful tools, managing your clients has never been easier. Say goodbye to endless spreadsheets and manual tracking, and hello to a streamlined, efficient sales process.
Our software is designed to help you manage your clients, track their orders, and keep on top of your financials. With Vencru, you can focus on growing your business while we take care of the rest.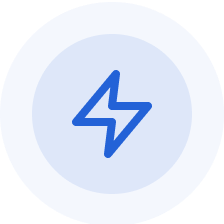 Detailed Client Information Management
Manage your client information with ease. Ensure all the client's information is organized and available at your fingertips.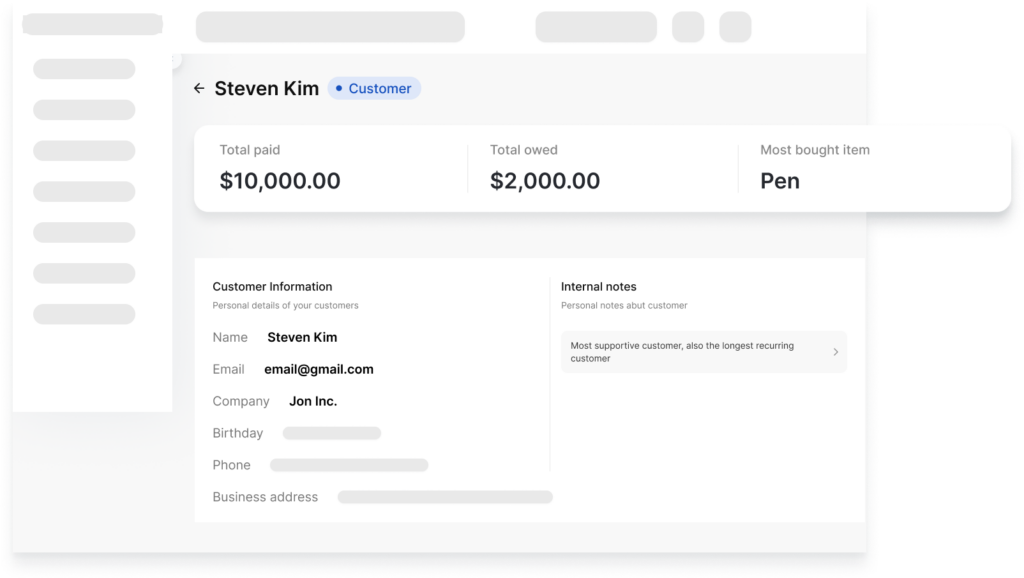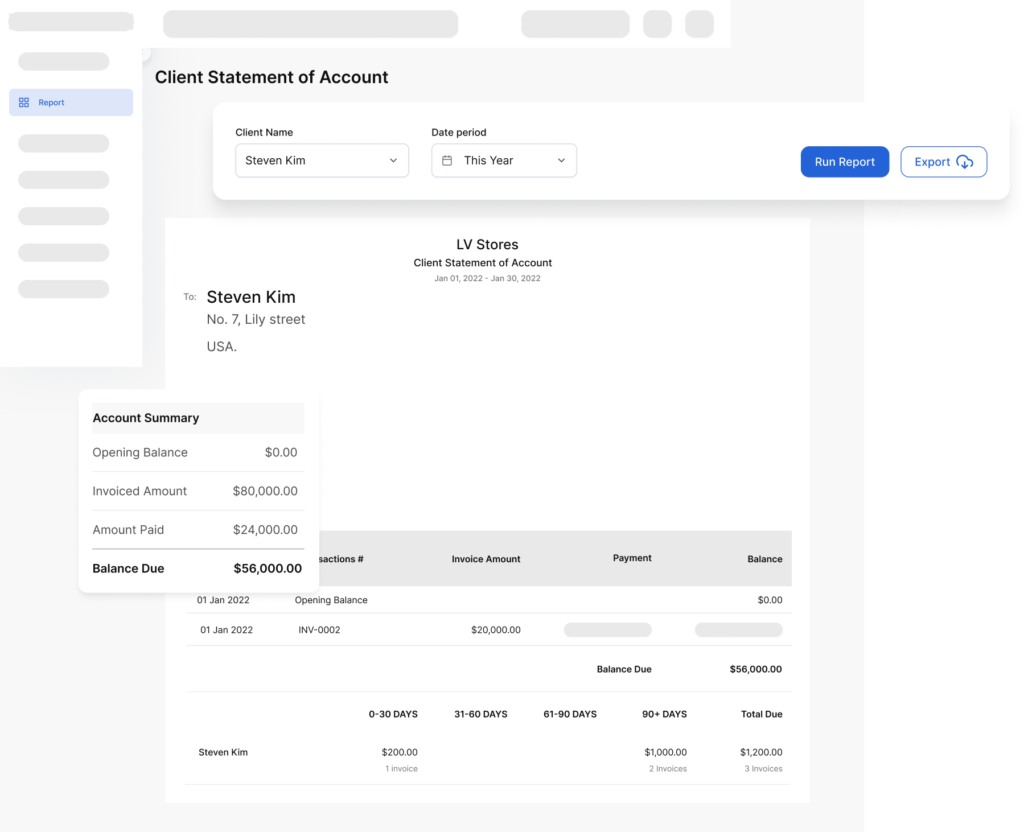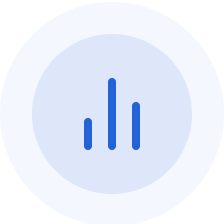 Track the amount owed by each client and payment history. Improve your cash flow and reduce the risk of bad debts.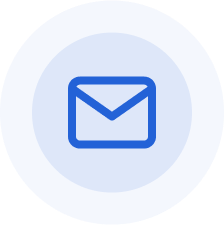 Track your debtors and generate reports to help you monitor overdue payments using the client management software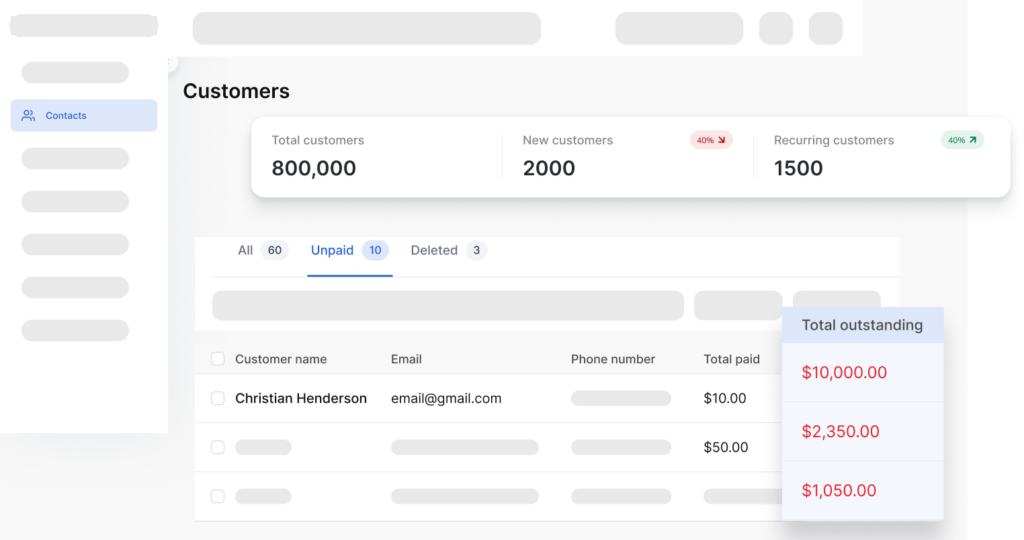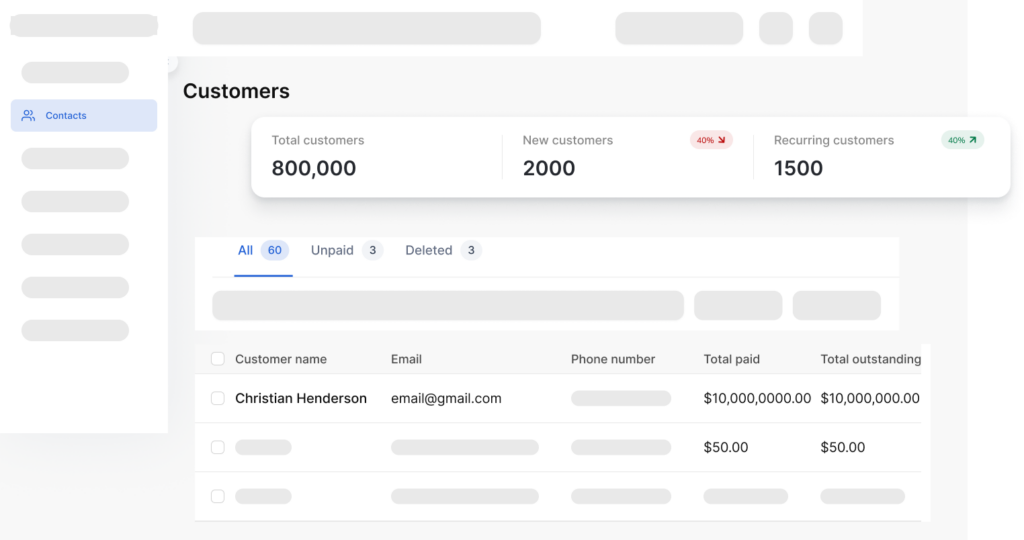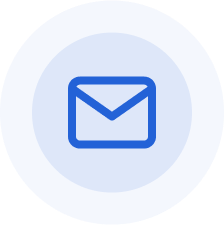 Access your client's information, send invoices, and view payment history from your smartphone or tablet
Frequently asked questions
Everything you need to know about client relationship management software on Vencru
Get your free client management app
Download our mobile app and never miss an opportunity for easy bookkeeping while on the go! You can take manage your clients, sales, expenses, inventory, and everything through your mobile app from anywhere.