I'm writing to you to say thank you for a great year. 2021 was a big year for us, and that's all thanks to you: our business community. Because of you, Vencru is better ready to support your business. Thank you for all the support and feedback 
As a company, our mission is to empower businesses to take charge of their business growth and performance. To give you the business tools to manage sales, inventory and expenses, staff and more. With that in mind, here are the biggest ways we evolved Vencru in 2021:
Vencru is easier to use 
Turn your phone to a mobile POS by using Vencru's barcode scanner in the

Android

and

iOS app

. Add products with Barcode or search for products faster by scanning their barcode. 

Need to correct an invoice? No need to cancel the invoice anymore. You can now

edit the invoice easily

Don't have your customers' email? You can now save invoices without sending an email. You can also save customers without their email or phone number. You can download the invoice as a PDF. 

Send invoices to WhatsApp customers? You can send the invoice PDF along with the invoice link – finally!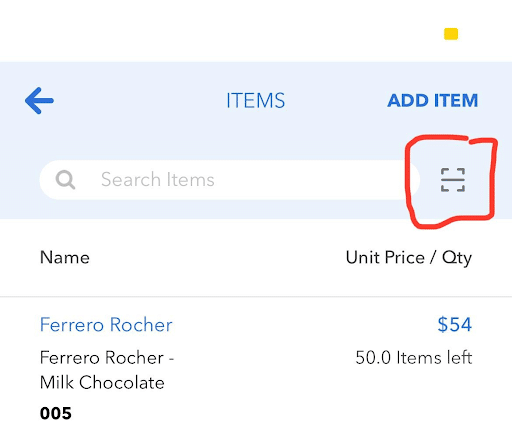 Vencru is more collaborative 
Do you have staff that manages your business for you? You can now add your staff to your Vencru account. You can restrict their access (e.g., staff can not see your business reports or finances. But can record sales). 

Vencru is more insightful 
You can now access your Income Statement, Balance Sheet, and many reports on Vencru. 

Have products with a known cost per item? Your cost of goods is automatically updated anytime you record a sale or create an invoice. No more entering expenses separately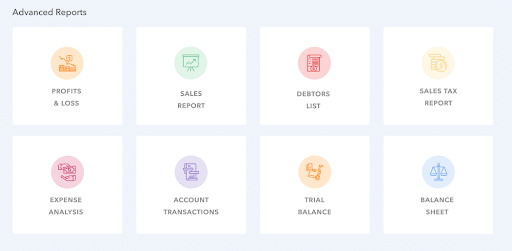 Vencru is more powerful 
Have multiple businesses? You no longer need to create separate accounts with different emails. You can now have multiple business accounts with the same email address. In less than 5 minutes it's easy to setup 

Accept payments online? You can now connect Stripe and accept payments from customers all over the world. Next year, we will be adding more payment providers to better serve your business

All this would have been impossible without your feedback, patience and support. We have way more features coming next year and can't wait to share them with you.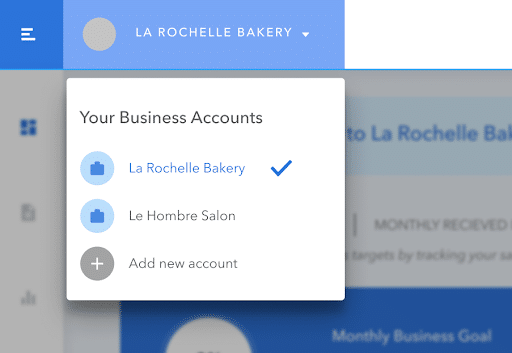 Have a happy Holiday and Speak in 2022!
Anto,
Founder & CEO, Vencru