Best free invoicing software for small businesses
Say goodbye to long and tiring invoice creation – with Vencru's invoice app. You can create online invoices in less than a minute. Automatically track debtors, manage business sales, improve cashflow, and get your financial reports
Features of our invoicing software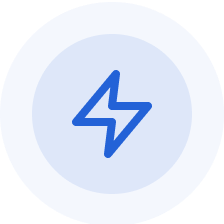 Create invoices and receipts
Send invoices to customers on the go, showcase your business branding, and organize your sales with our invoice software.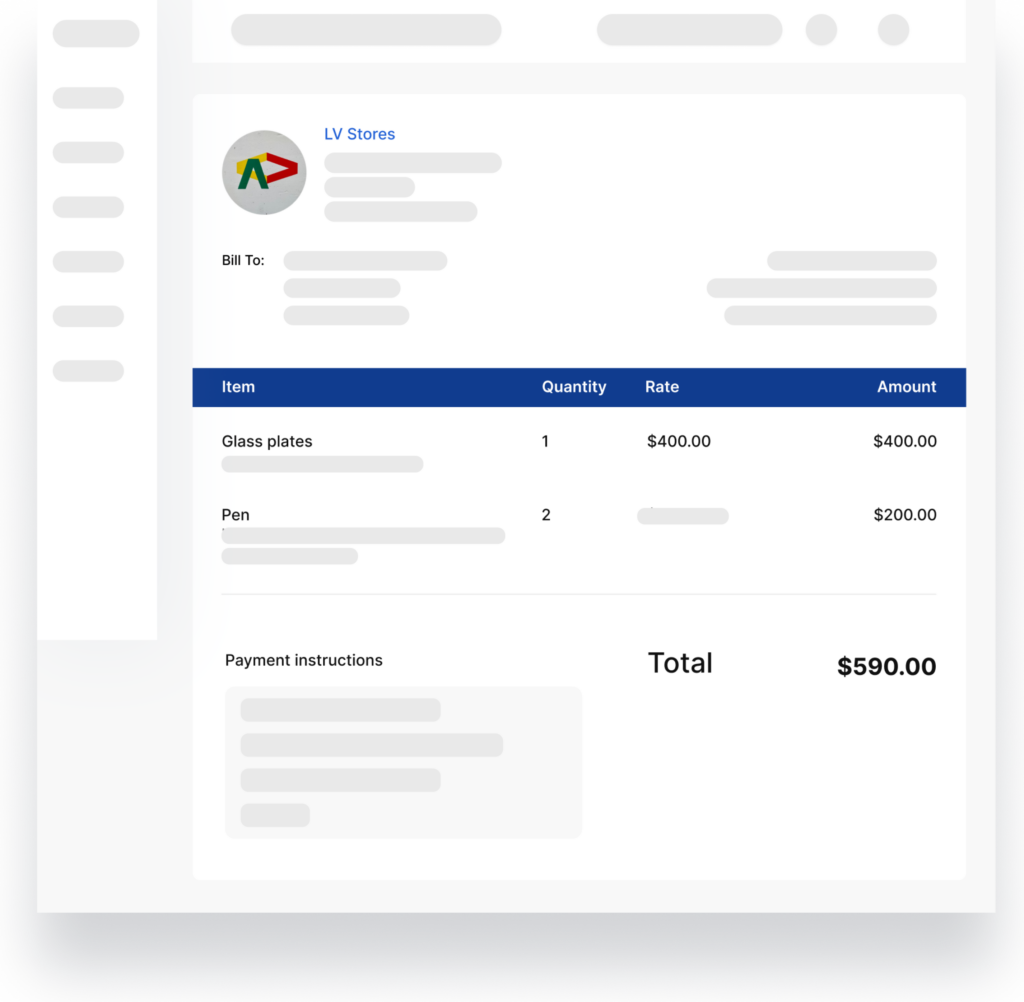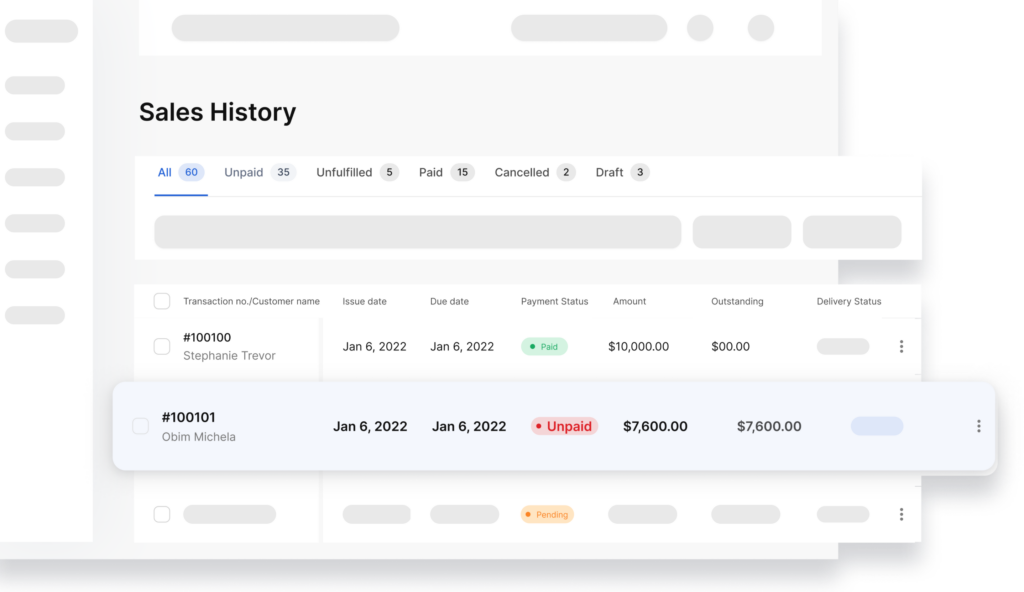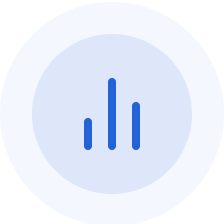 Automatically calculate which clients owe you or what invoices have not been paid.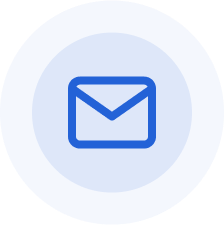 Receive payment faster by accepting online payments and ACH
Accepting payments is easy with Vencru billing software. Get paid faster and securely by using our trusted partners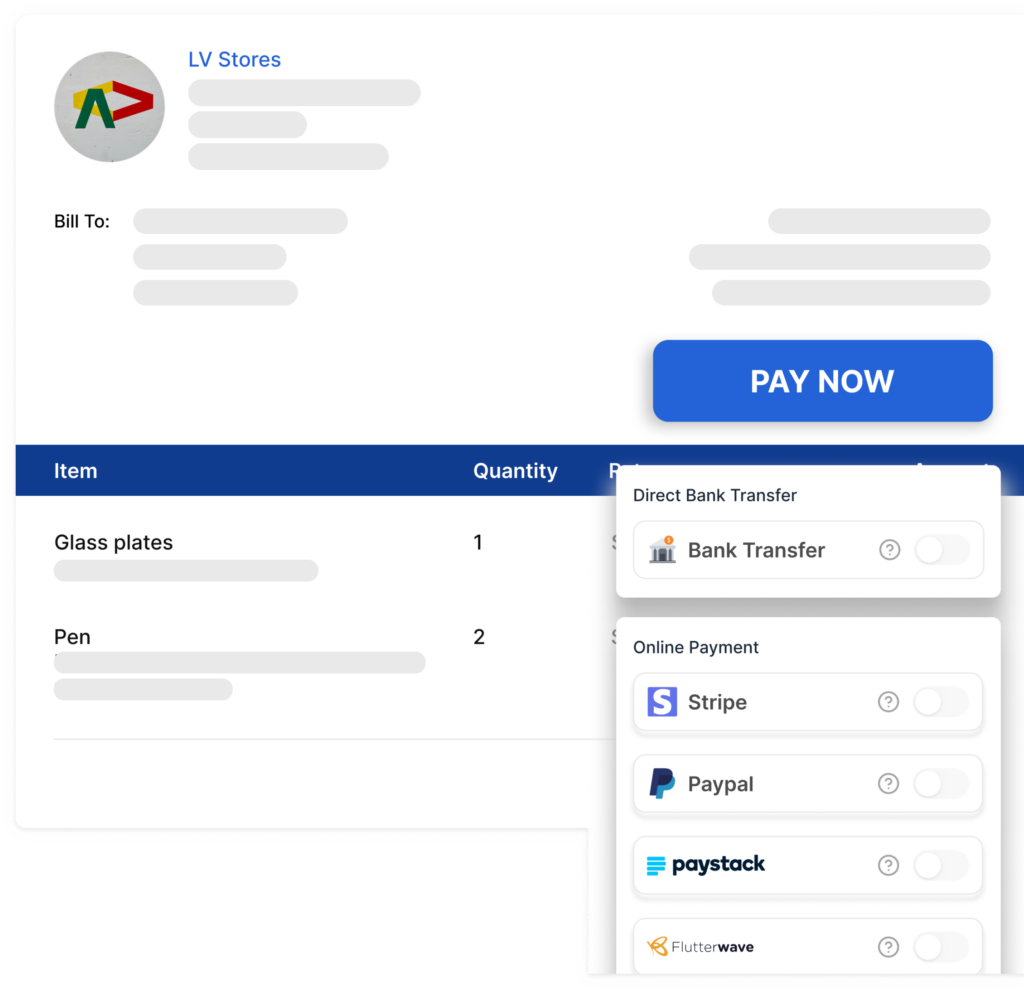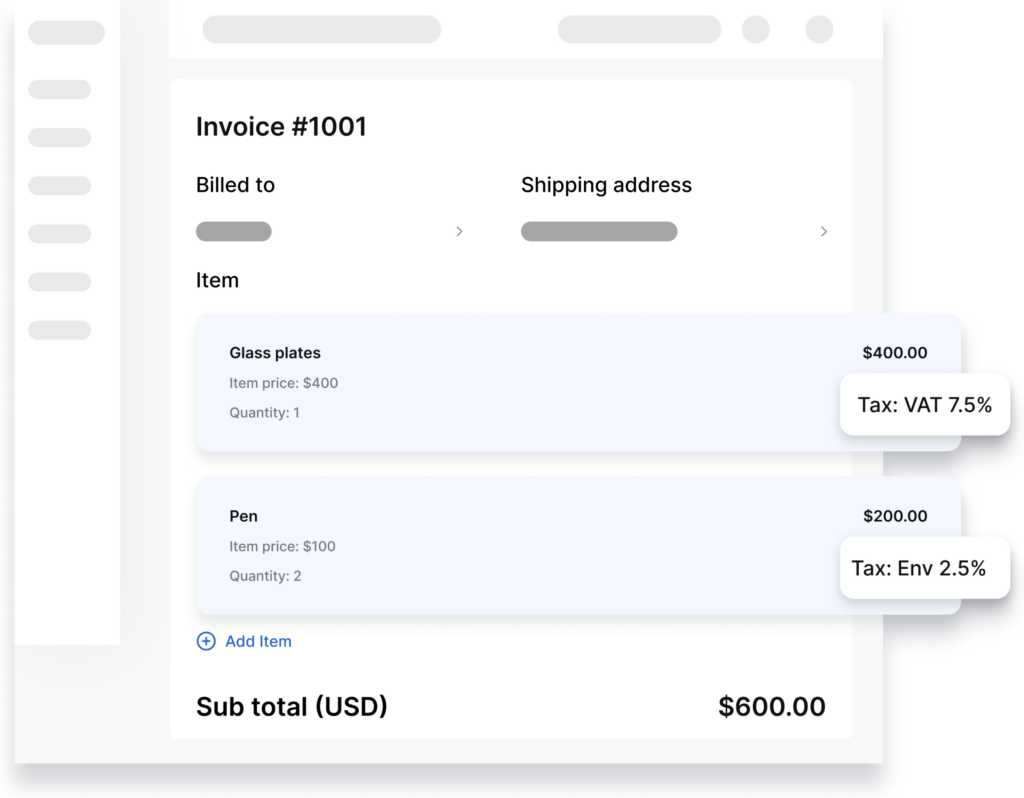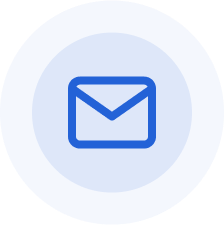 Add individual taxes to invoices
Individal sales tax rates can be set up on Vencru and applied when creating invoices.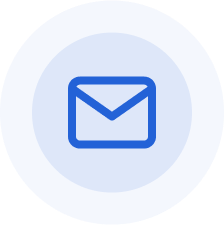 You don't have to worry about channels you can send invoices to.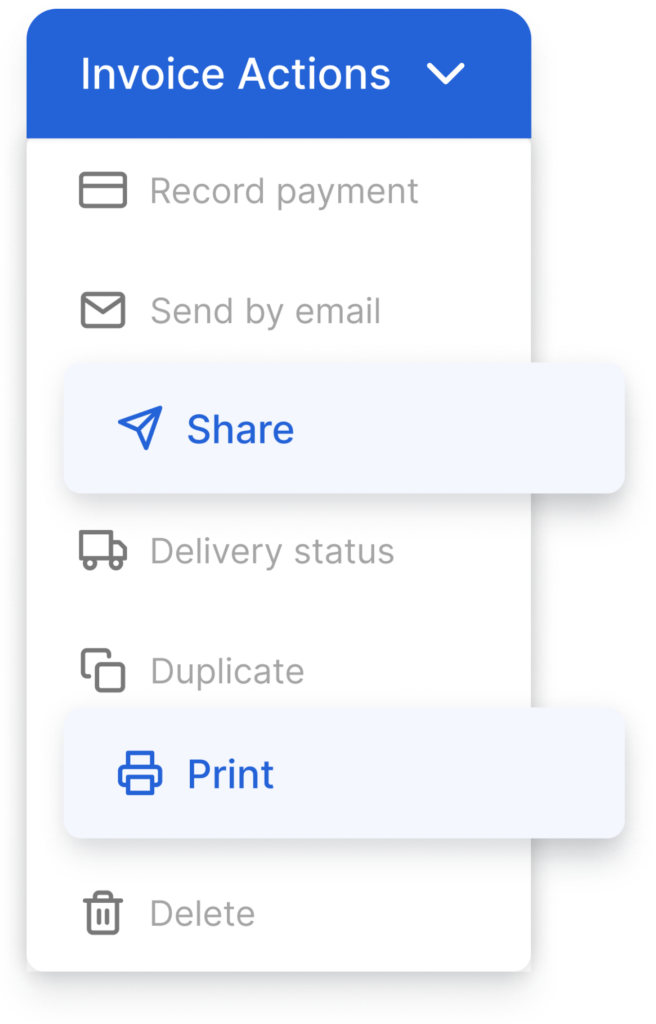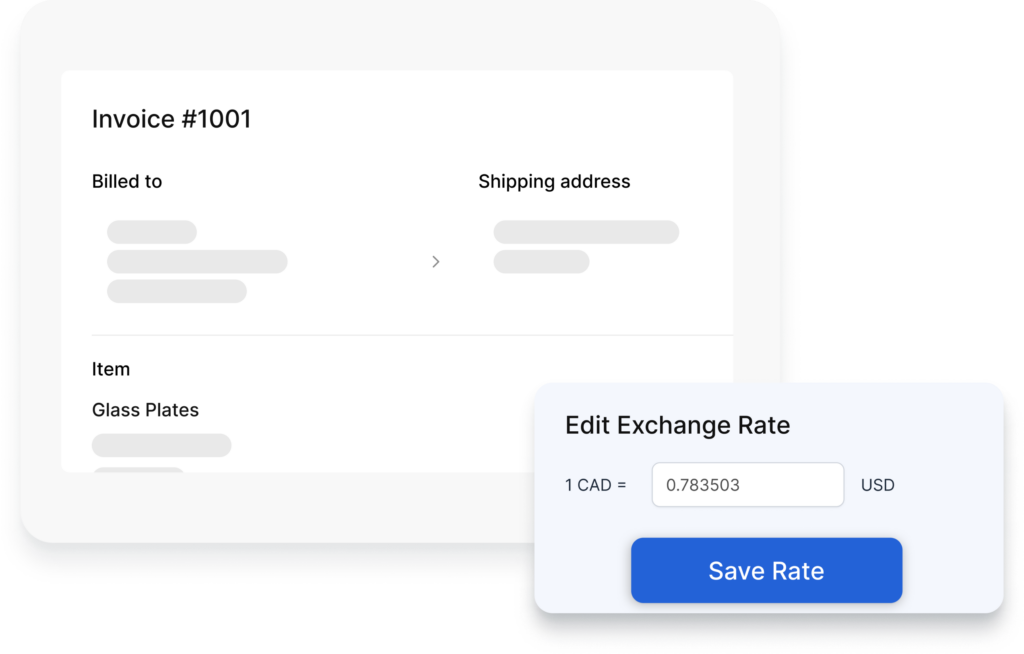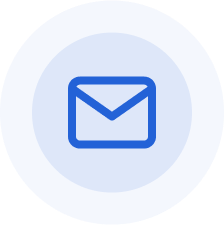 Send invoices in different currencies
On our invoicing and accounting software, you can invoice your clients in the right currency for their country.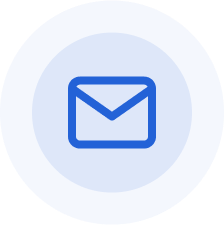 Closely track and analyze your sales performance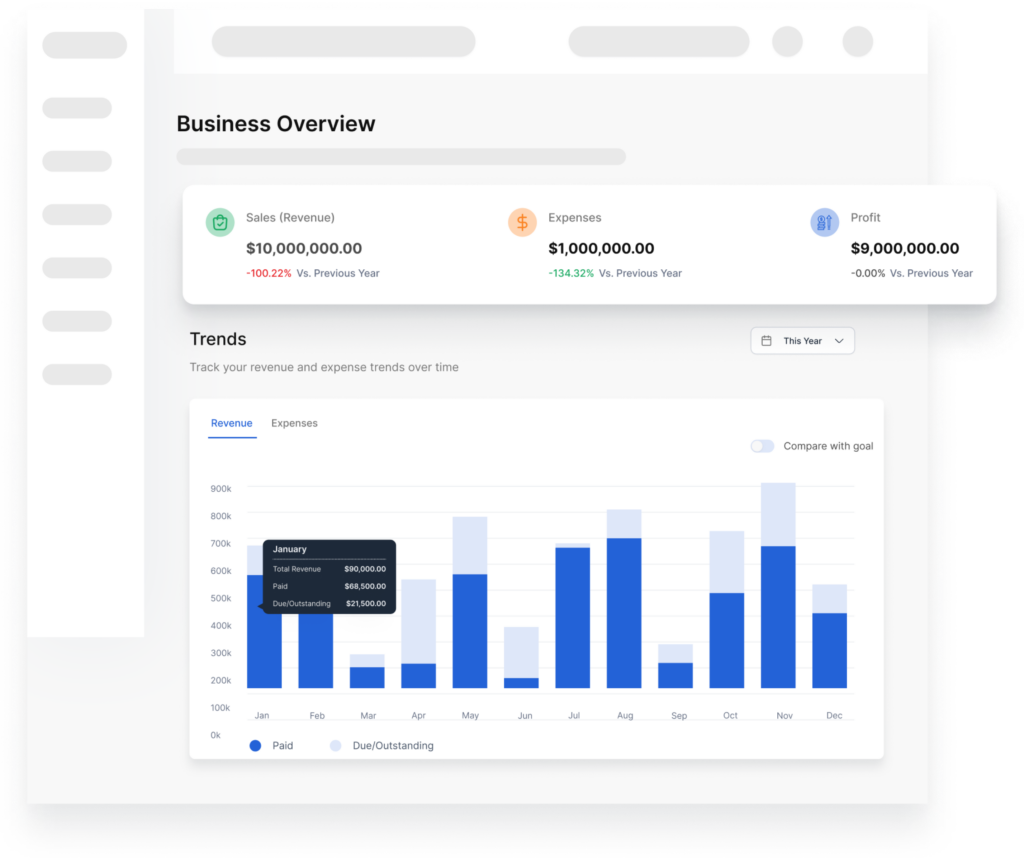 Frequently asked questions for invoicing software
Everything you need to know about the billing and invoicing software.
Get your free invoice app
Download our mobile app and never miss an opportunity for easy bookkeeping while on the go! You can track expenses, send invoices, see sales reports, and everything through your mobile app from anywhere.