Vencru is excited to announce the launch of several new features that will help streamline your business operations and improve your bottom line. We've listened to your feedback and incorporated several of your most requested updates. Read on to discover how our latest tools and functionalities can make running your business easier and more profitable.
Invoicing and Point of Sale (POS) Improvements
Multi-Currency Support
Barcode Scanning
Shipping Updates and Tracker
Purchase Orders and Vendor Bills
Sales Analytics and Budget Planning
Invoicing and Point of Sale (POS) Improvements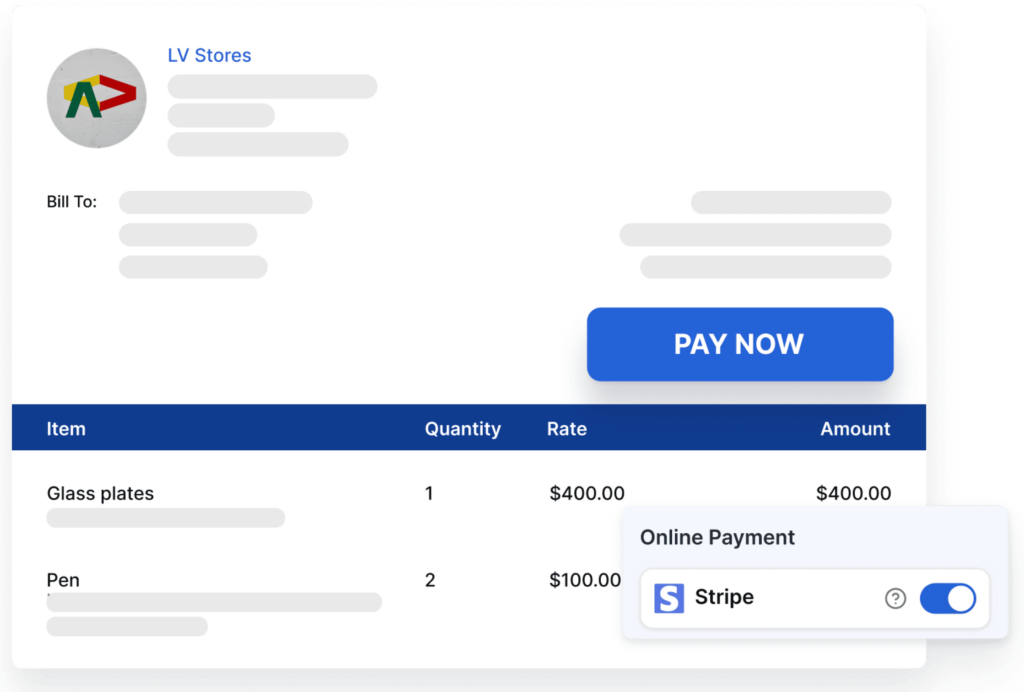 We've made several improvements to our invoicing and POS module to make it easier to use and more customizable. You can now process transactions in any currency, and the system will automatically convert it to your base currency. Our new payment gateway integrations with PayPal, Flutterwave, and Paystack allow you to offer your customers more payment options, making it easier for them to buy from you. Additionally, we've added a new feature that allows you to assign individual taxes to products, making it easier to track tax liabilities. Additionally, you can now choose from new invoice styles that better represent your brand, including color schemes, logos, and fonts.
Multi-Currency Support
Vencru now supports multiple currencies, which is essential for businesses operating in different regions. You can now invoice customers in their local currency, accept payments in different currencies, and track expenses and sales in different currencies. This feature makes it easy to manage your finances across different markets and helps you avoid currency conversion fees.
Barcode Scanning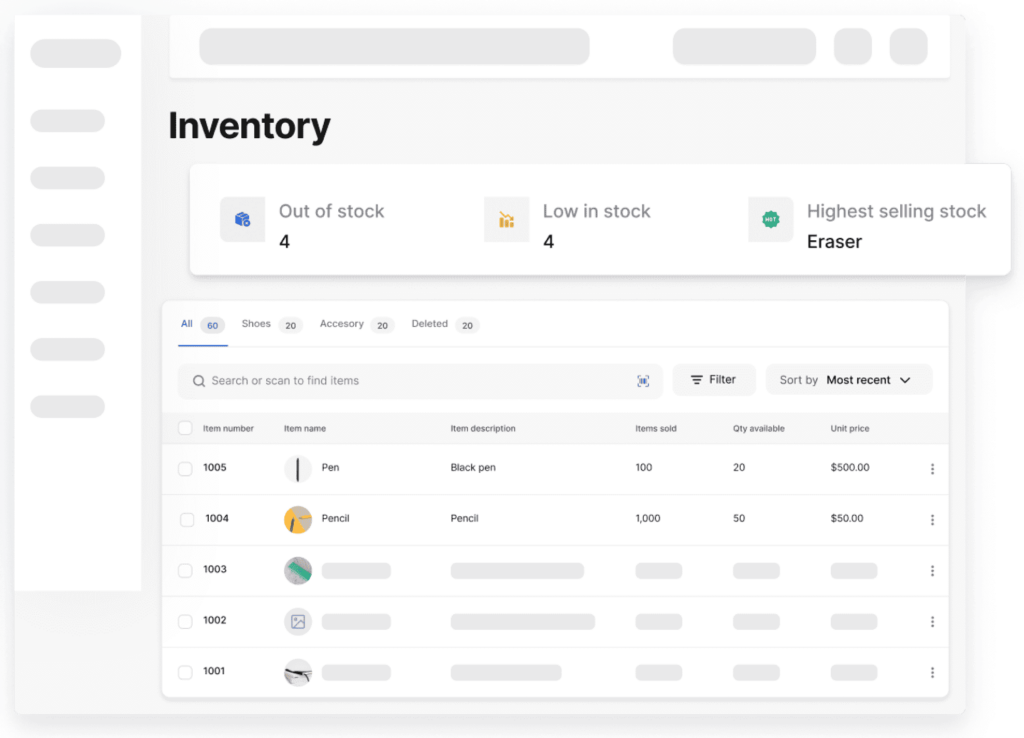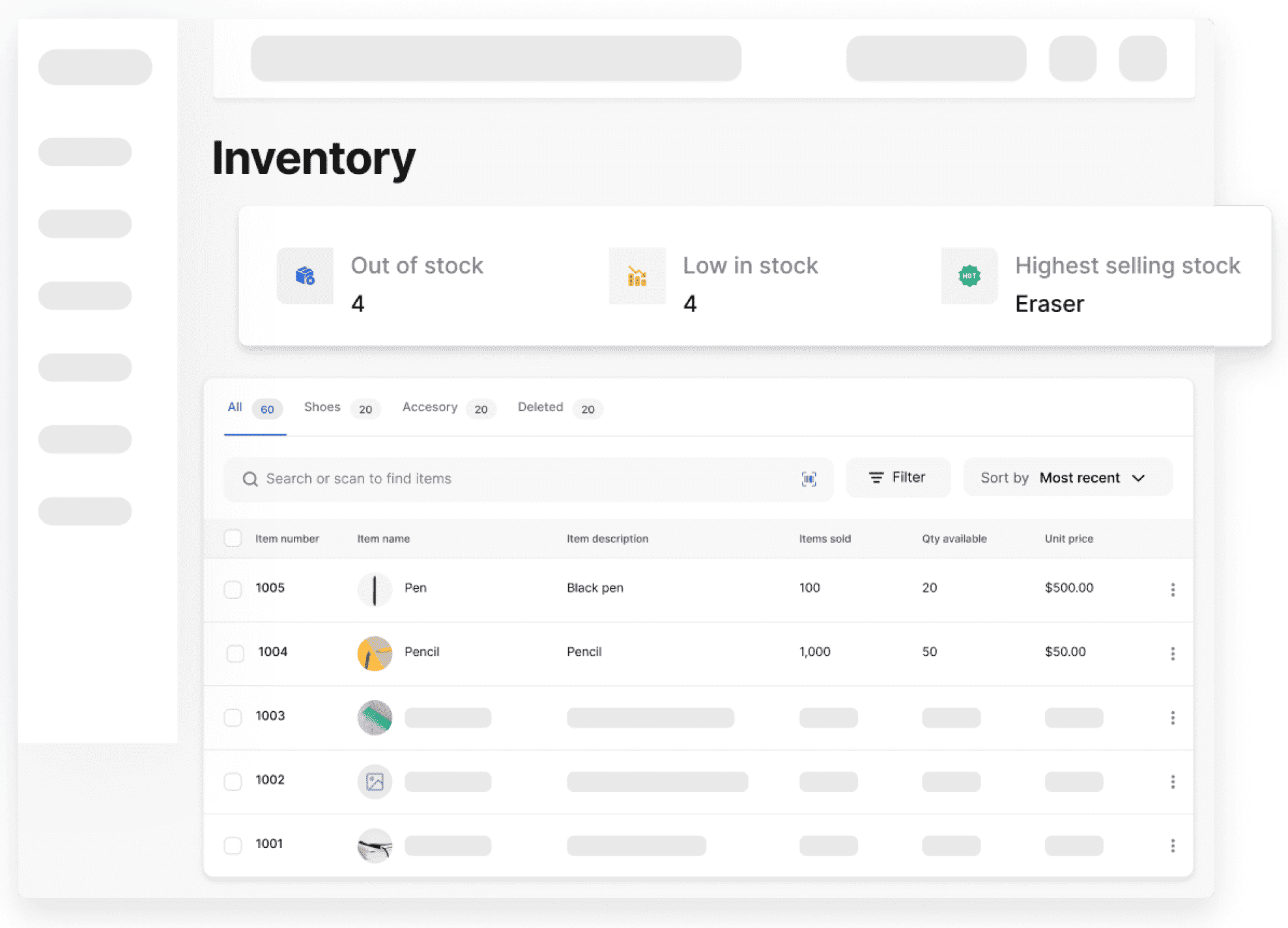 Managing inventory is a critical aspect of any business, and it's now easier than ever with Vencru's barcode scanning feature. Simply scan a product's barcode with your mobile device, and Vencru will automatically add it to your inventory list, complete with all relevant details such as product name, SKU, price, and more. Barcode scanning saves you time, reduces the risk of errors, and ensures accurate inventory management.
Shipping Updates and Tracker
We understand that shipping is a critical aspect of your business, which is why we've added new features to our shipping module. You can now create shipping labels directly from Vencru and track packages in real time. You'll receive automatic notifications when a package is shipped, delivered, or delayed. These updates help you manage your shipping operations more efficiently and improve the customer experience.
Purchase Orders and Vendor Bills
We understand that managing vendor relationships can be challenging, which is why we've added new vendor management tools to Vencru. Vencru now makes it easier to manage your vendor relationships with new purchase orders and vendor bill features. You can now create purchase orders in Vencru, send them to vendors, and track order fulfillment. You can also create vendor bills, track payments, and set reminders for due dates. These new features help you stay on top of your vendor relationships and improve your cash flow management.
Sales Analytics and Budget Planning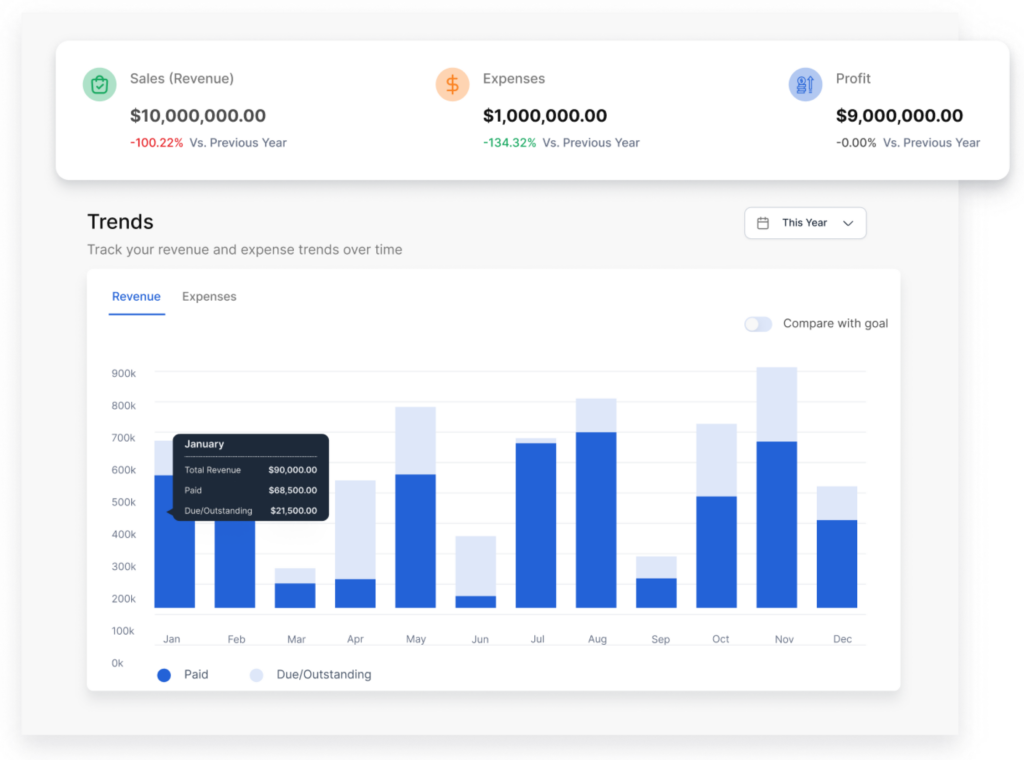 Both Sales Analytics and Budget Planning are designed to help you make smarter decisions and achieve greater success in your business.
Sales Analytics is an advanced reporting tool that provides real-time insights into your business's sales performance. With customizable dashboards and detailed reports, you'll be able to identify trends, track progress toward sales goals, and make informed decisions about your business's growth.
Our Budget Planning feature allows you to set and track financial goals, monitor cash flow, and plan for future expenses. With easy-to-use budget templates and automated tracking, you'll have a clear picture of your business's financial health at all times.
In conclusion, Vencru is committed to helping you run your business more efficiently and profitably. Our latest features and functionalities are designed to save you time, reduce errors, improve communication, and provide you with the data and insights you need to make informed business decisions. Try out our new features today and let us know how they're helping your business grow.