Achieve Your Business Goals with the Business Budgeting Software
Vencru's business budgeting software helps you plan your business budget, set targets for revenue and expenses, forecast finances, and track progress easily. Take charge of your financial destiny and make informed decisions to propel your business forward.
Benefits of our Small Business Budgeting Software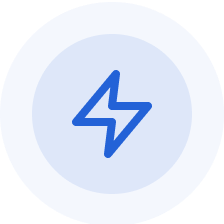 Set Monthly Revenue or Sales Targets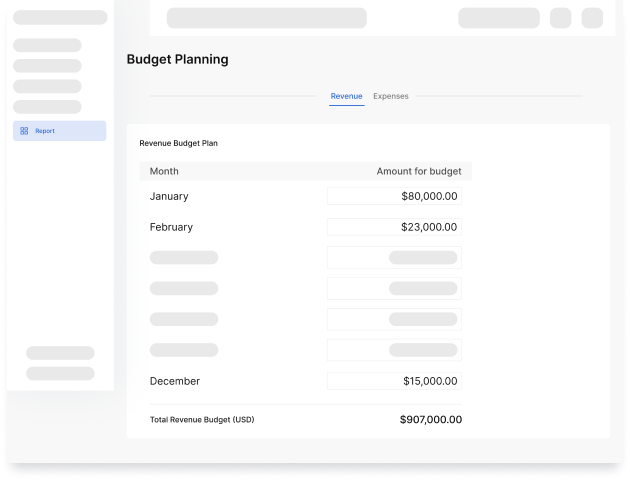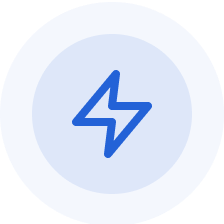 Re-Forecast Revenue and Expenses Monthly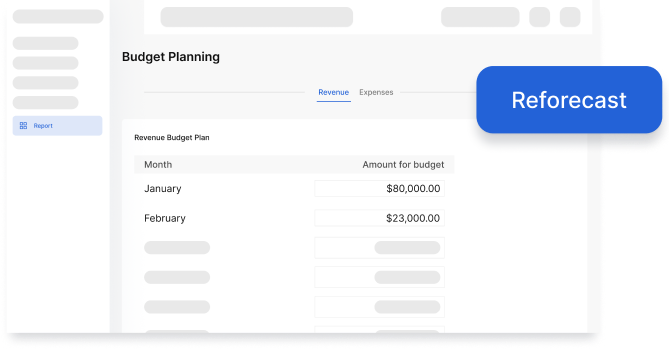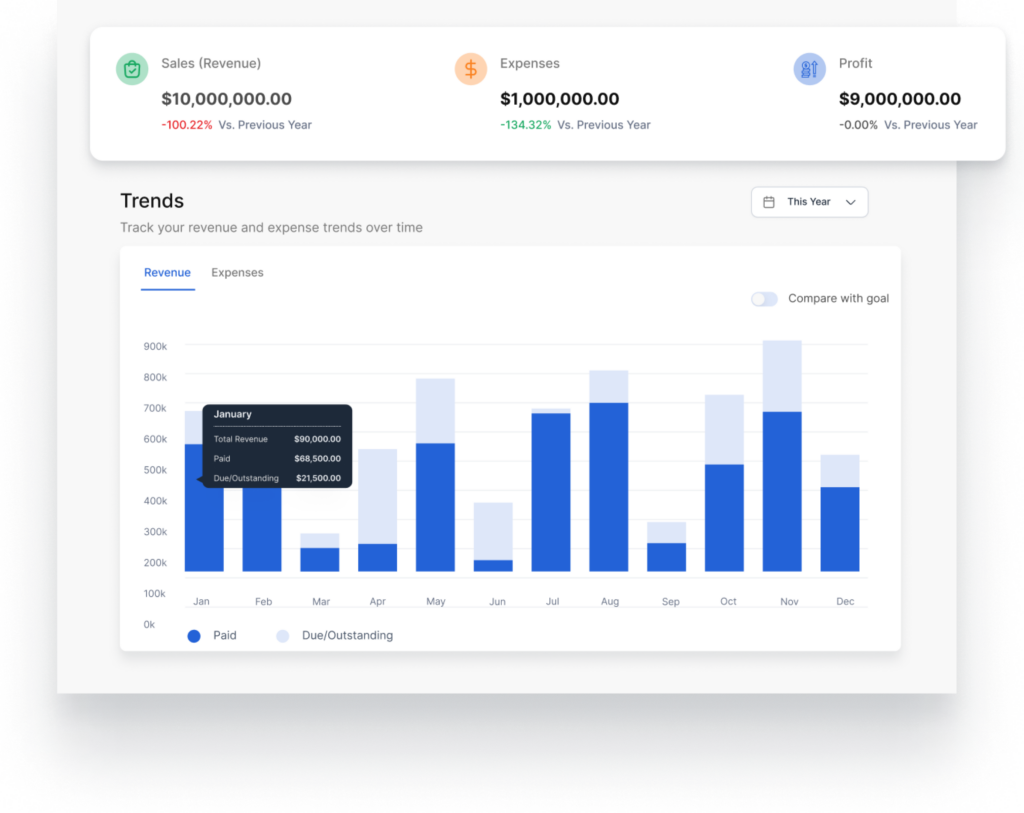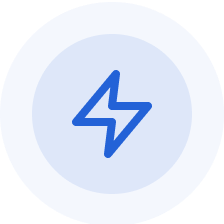 Compare actual Income and Expenses to Targets
Frequently asked questions about our business budgeting software
Everything you need to know about our business forecasting software on Vencru
Get more value with our accounting and budgeting software
Download our mobile app and manage your bookkeeping on the go. You can send invoices, see sales reports, monitor inventory levels, track expenses, and more through your mobile app – anytime and anywhere.