Simple Inventory management software for small business
Stay on top of your inventory with Vencru. Keep track of what you have in store, update when to restock, and deduct when you create invoices or receipts – with the best inventory control software
Features of our inventory management software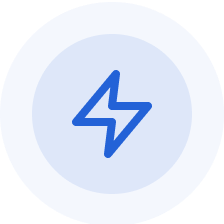 Keep track of stock levels
Automatically keep track of items you buy and sell in one place. Vencru reduces the burden of having to manually count products.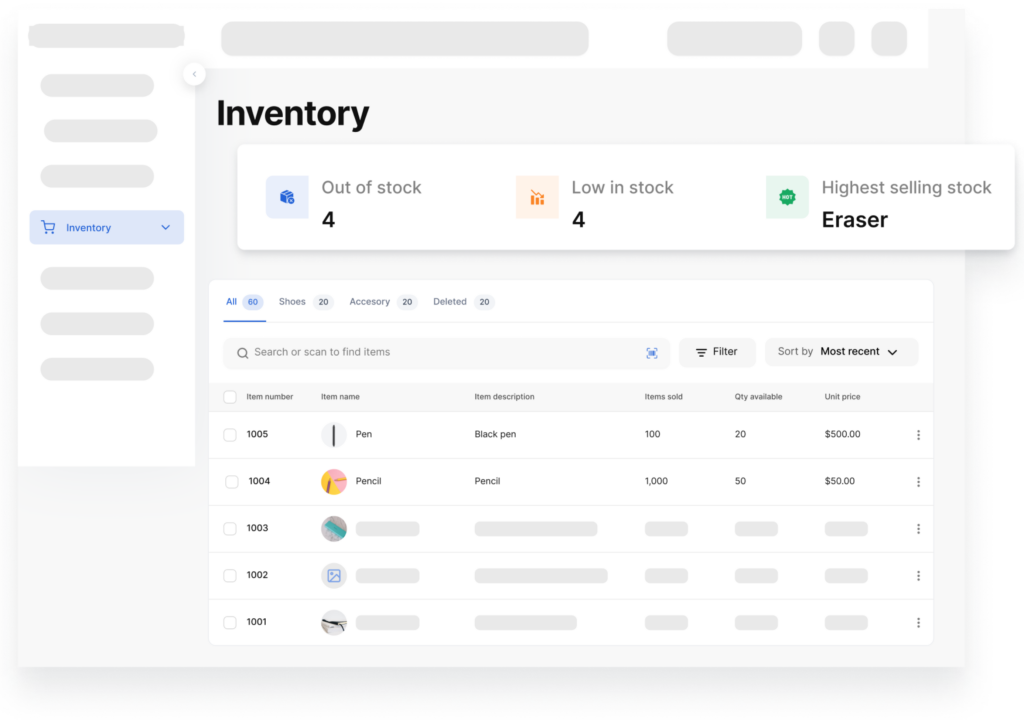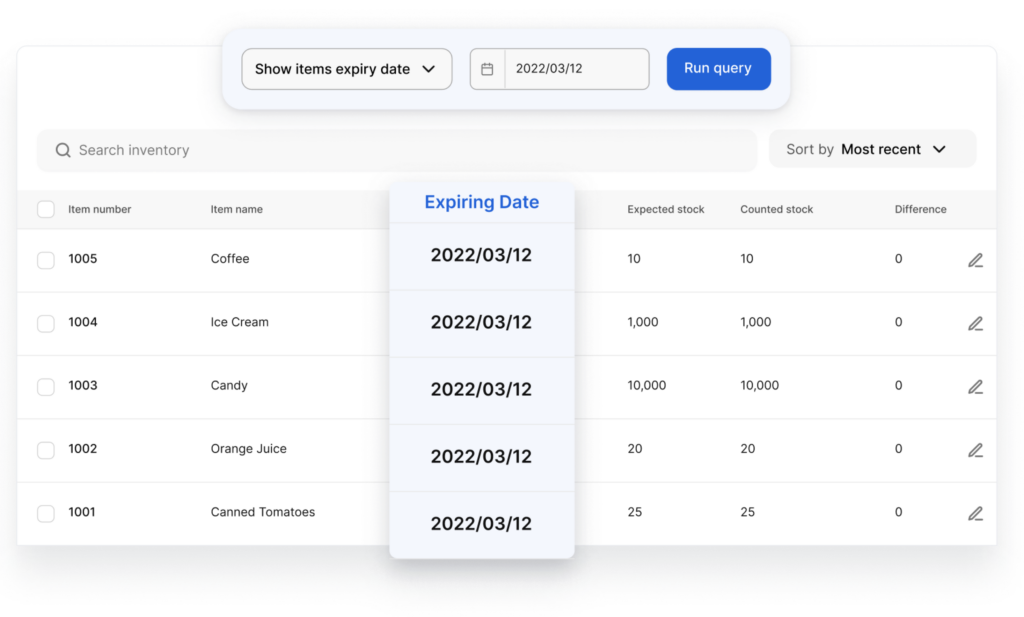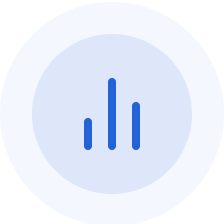 Track expiry dates of products
Avoid product wastage as a result of product expiration.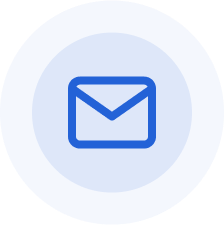 Organize your inventory across multiple channels and devices
Store inventory information in one place. Vencru provides a central space to manage inventory and orders from different channels you sell on in an efficient manner.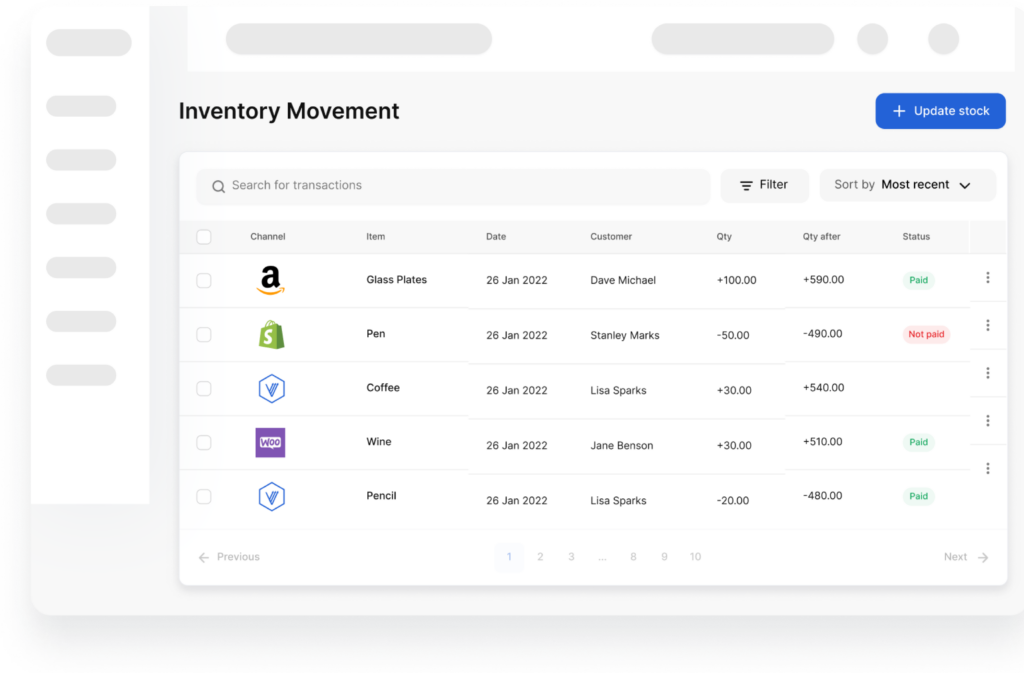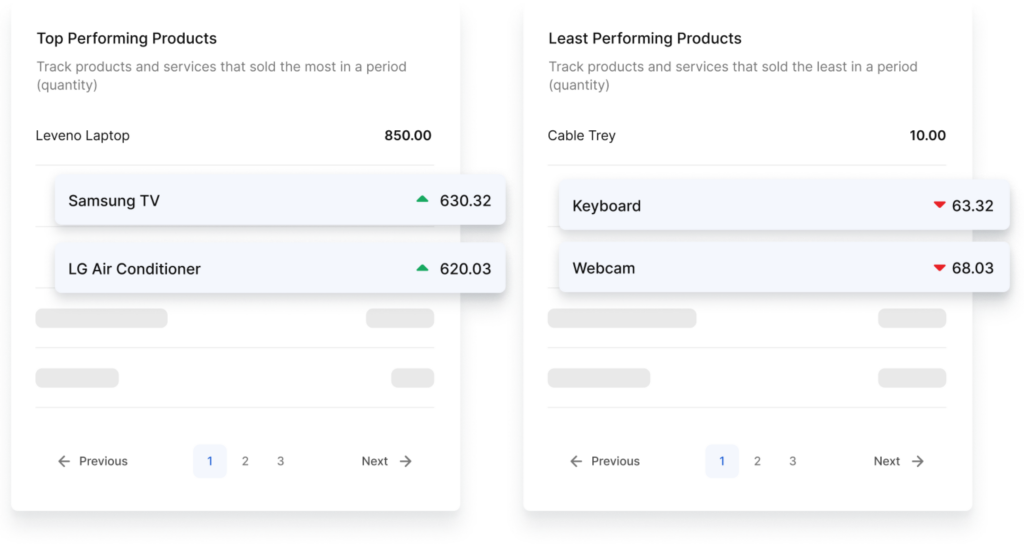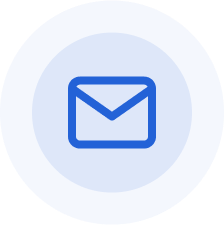 Get updated inventory reports
With the inventory and order management software, get detailed insight on product performance and improve business decision making.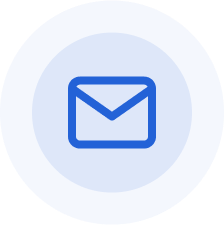 Scan products faster with Barcode scanner
Use barcode scanner to upload inventory, perform stock counting, and record sales with our stock management software.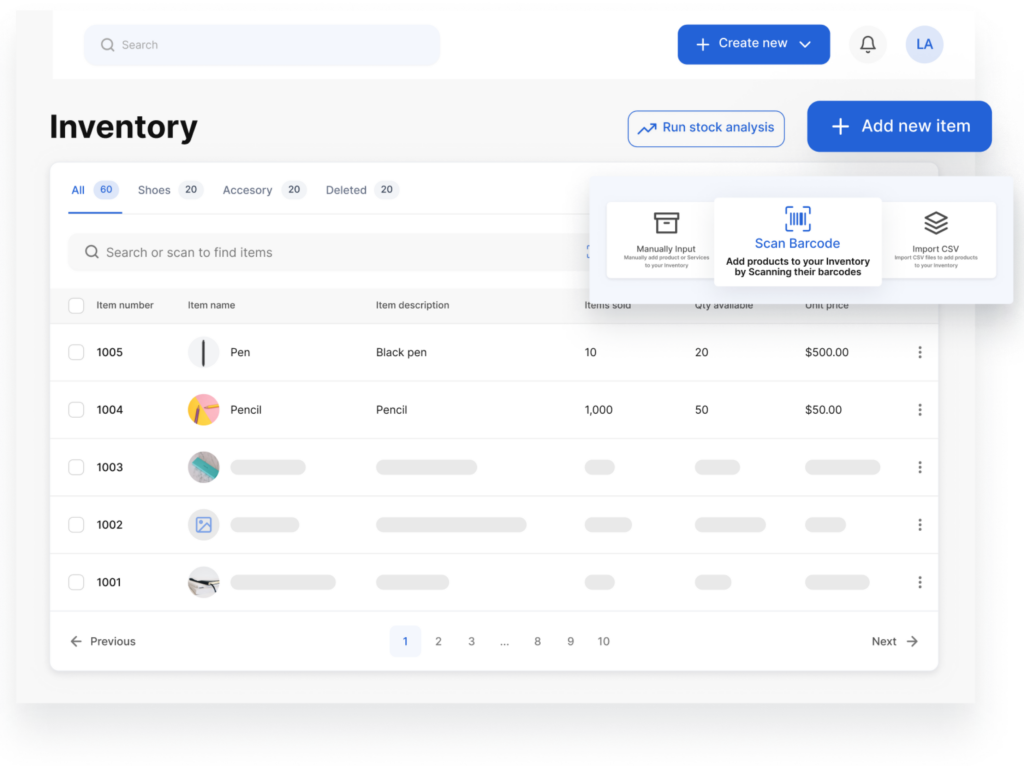 Frequently asked questions for inventory control software
Everything you need to know about inventory and order management on Vencru
Get your free inventory management app
Download our mobile app and never miss an opportunity for easy bookkeeping while on the go! You can take inventory counts, track sales, manage expenses, and everything through your mobile app from anywhere.