Keeping track of tuition as a daycare owner can be really overwhelming. Vencru helps hundreds of daycare providers in digitizing their bookkeeping and accounting.
You can create and send professional invoices and receipts, track expenses, and manage client databases. At the end of each month, you can easily check your daycare business profitability.
The best daycare accounting software
Why spend hours on end on complicated spreadsheets, when you can let Vencru handle your bookkeeping?
Vencru daycare accounting software provides you with the best tools to take charge of your bookkeeping.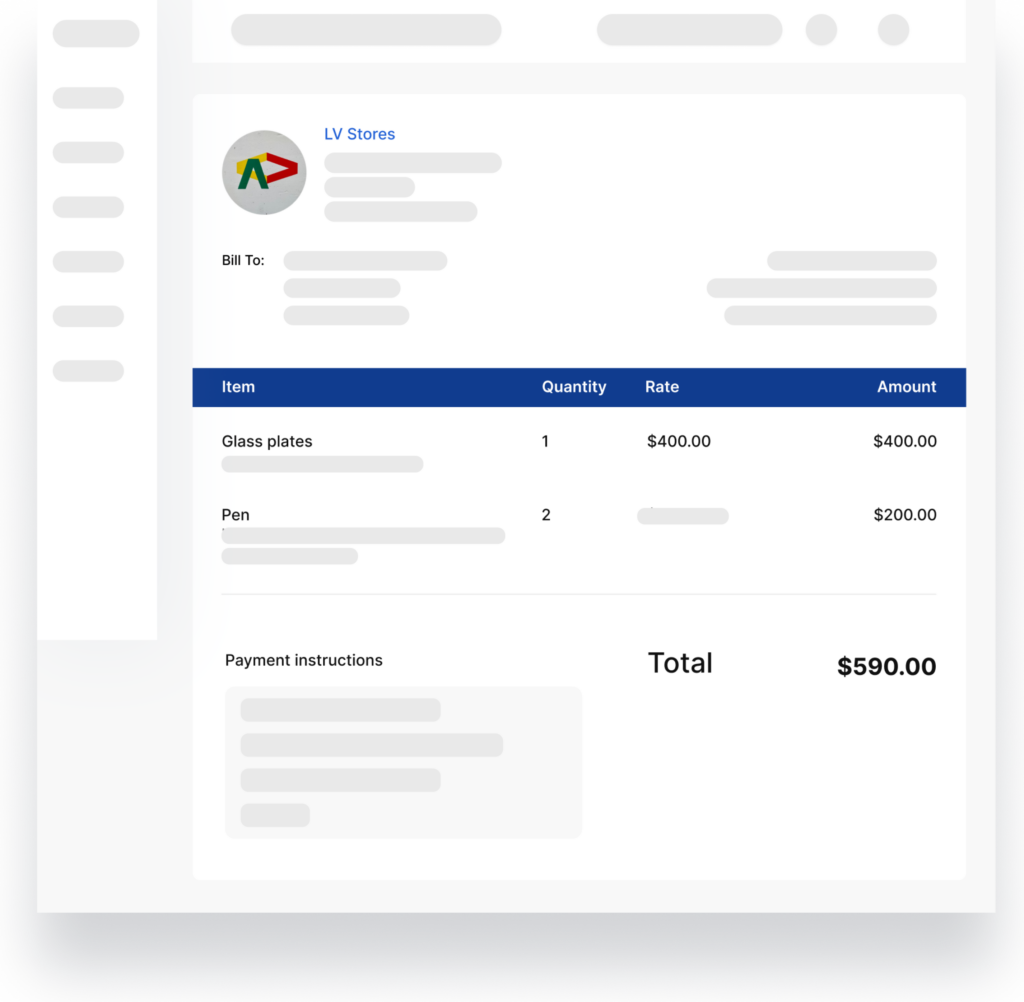 Send invoices or payment receipts to parents
Vencru would ensure you get paid for every single hour of work you put in. Create and send invoices to parents, with clearly stated out services provided, and their individual amounts. You can add your personal touch, by adding notes to it. Your daycare's branding can also be incorporated, by adding a business logo.
Quite a number of parents are really busy. Make it easier for them to pay you. Payments can be made directly from invoices in just a few clicks, using debit or credit cards.
Enter your expenses into Vencru expense tracking software. Your expenses can also be categorized, which makes it easier to track and manage your expenses. Receipts can be uploaded as well.
Find out why business owners around the world love Vencru
Hear from some of our amazing customers who manage their business with our bookkeeping and accounting software
Review simple financial reports
Convert numbers into information that can turn your daycare center around. With the wide range of simplified financial reports, you can see where your business is, stay tax compliant, and make better business decisions.
Upgrade your daycare center with Vencru double-entry accounting software.
While you are focused on providing the best services to members of your daycare, who takes care of your bookkeeping/accounting needs?
Vencru is that software you need to stay on top of your finances. With a simplified reports dashboard, and several other reports, you can stay connected to your finances at all times.
Our double entry software for daycare ensures all your debits and credits are in check.
With simplified access to these reports, you can take more well-informed business decisions.
Accounting app for daycare centers
Check in on your daycare center anytime, anywhere. The Vencru mobile accounting app for daycare owners, allows you to monitor your bus, even on the go.
Convert your smartphone into an expense tracking device, send invoices or receipts, and review client information, all from anywhere, even the comfort of your home.
Choosing the best accounting software as a daycare owner
Whether you're a one-man daycare center, or have a team of highly skilled caretakers, you need to always be on top of your bookkeeping. Which is why you need software that can simplify bookkeeping.
You don't need to spend hours on end behind a desk, trying to do your bookkeeping everyday. With the Vencru accounting software for daycare owners, you have everything bookkeeping sorted out.
Vencru support team is always on the ground to provide the much-needed human support and interaction for your daycare business. We go above and beyond to attend to you on any of our support channels: Live Chat, E-mail, or WhatsApp
Start your 30-day free trial
Join over 25,000+ businesses already growing with Vencru.