Simple Expense management software for small business
With Vencru's expense management software, you can easily track and manage all your business expenses and receipts in one place. Say goodbye to manual expense reporting and streamline your finances.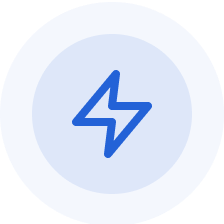 Effortlessly Track Expenses and Receipts
Organize your receipts, track receipts, and attach them to specific expenses for easy tracking and reporting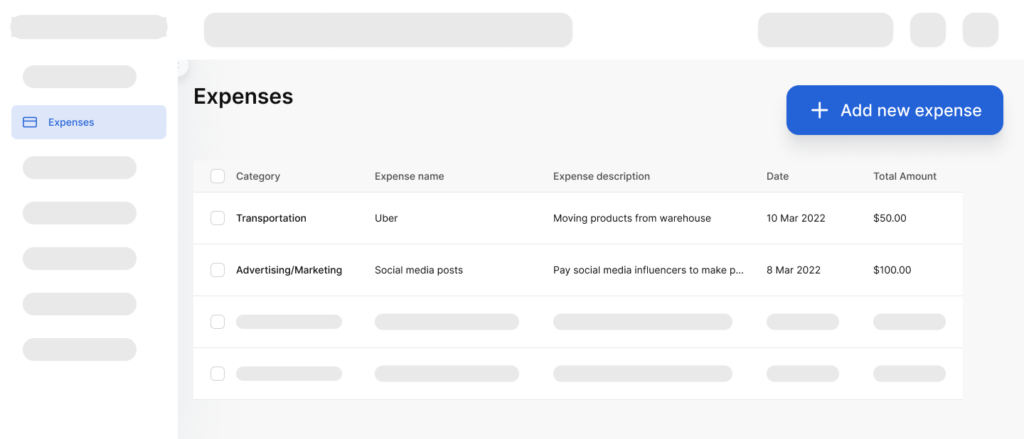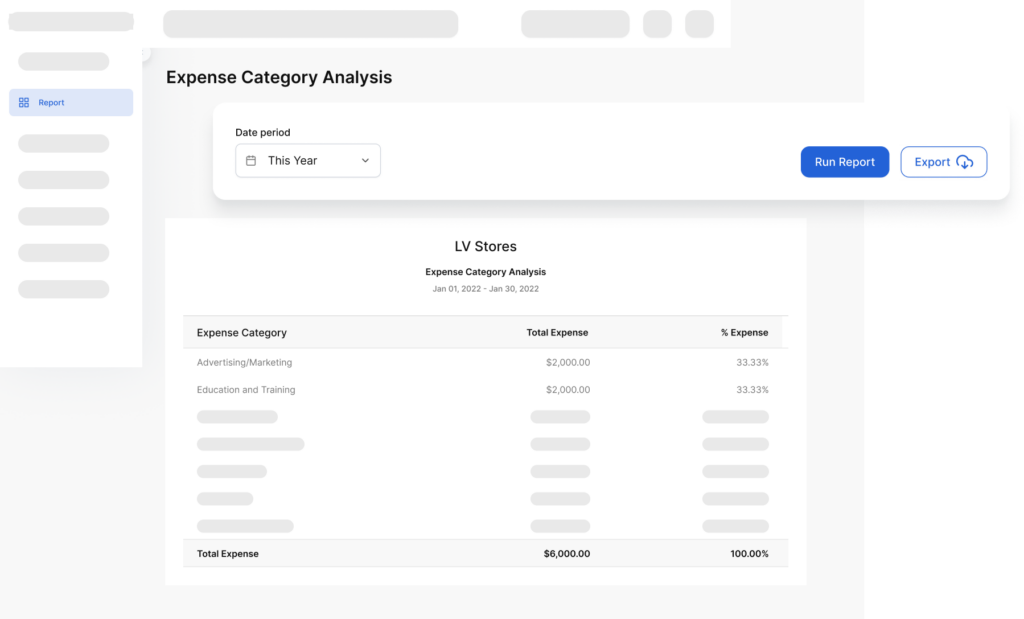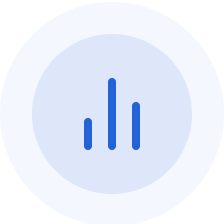 Real-time Expense Reporting
Make informed business decisions by analyzing your expenses using your real-time business expense reporting software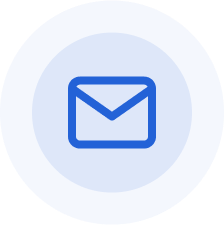 Budget Expenses with Ease
Stay within your budget and avoid overspending by using Vencru's expense budgeting app.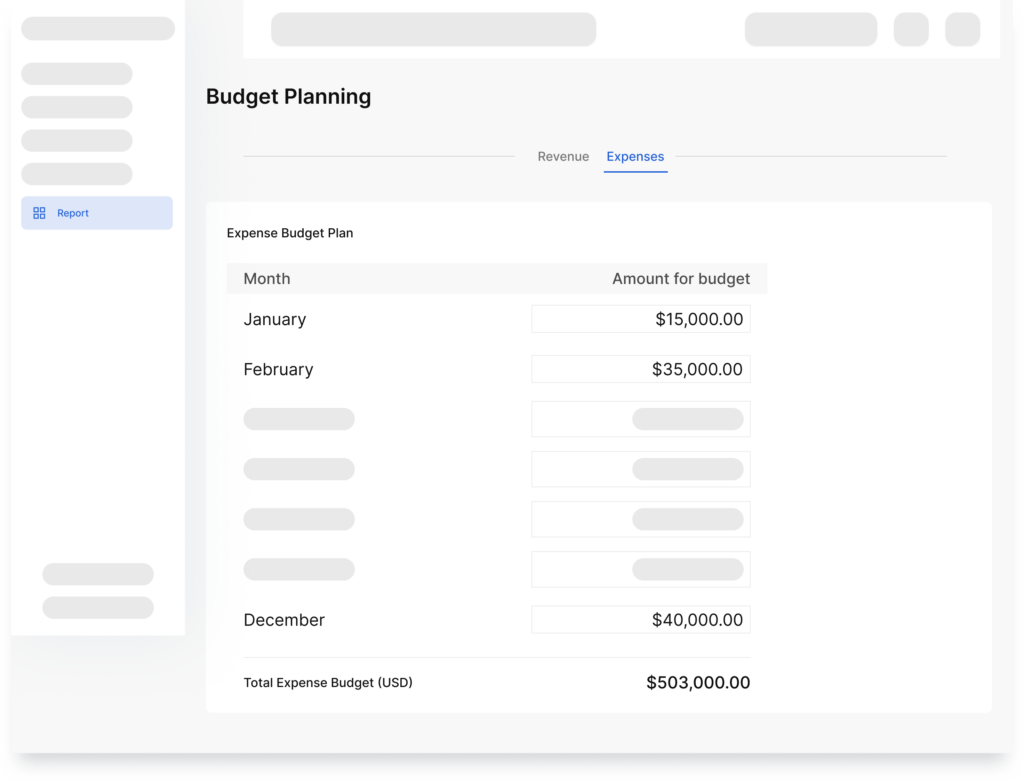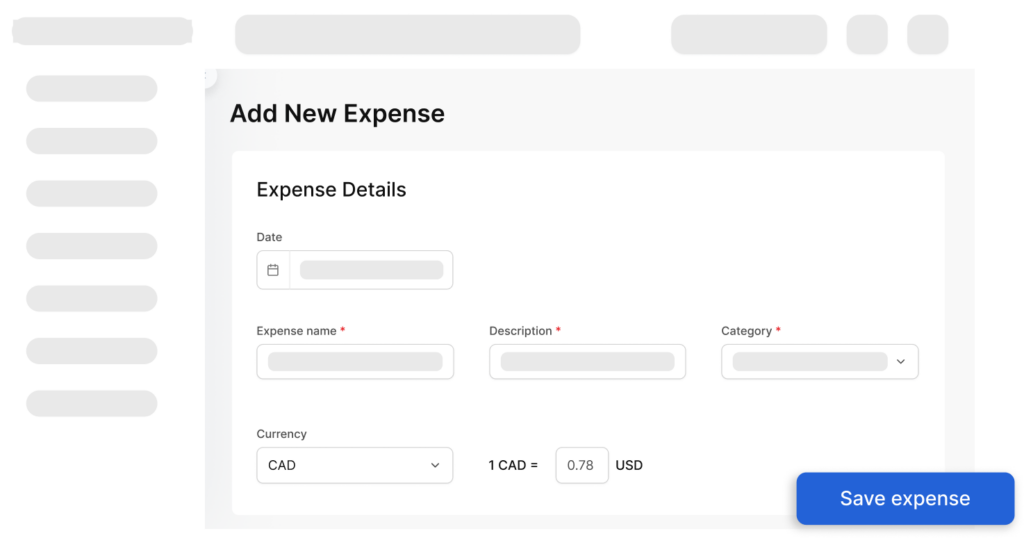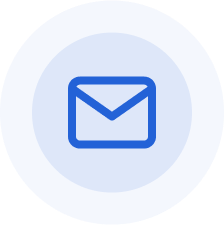 With the inventory and order management software, get detailed insight on product performance and improve business decision making.
Frequently asked questions
Everything you need to know about expense tracking software on Vencru
Get your free expense tracking app
Download our mobile app and never miss an opportunity for easy bookkeeping while on the go! You can track your expenses, sales, inventory, and business performance through your mobile app from anywhere.