Vencru invoicing software for salons helps salons grow their client base, in addition to managing their business better. As a salon in the beauty industry, you need to take care of your finances as much as you take care of your clients. Handling your beauty salon's bookkeeping can be a bit overwhelming, hence why we created Vencru – just for you. Vencru focuses on making your finances look their best, while you focus on doing what you do best with your clients.
The best accounting software for your beauty salon
Vencru is the best fit for your salon business. It is one solution that takes care of all your bookkeeping needs. Create and send professional invoices, manage clients, manage employees, track expenses, send payment receipts, get insights into your finances.
Vencru allows you to plan better for your business' future, saves you time and money, and also helps you plan better for tax season. You can also collaborate with other members of your beauty salon to do the bookkeeping as well as review reports.
Vencru is intuitive and very easy to use.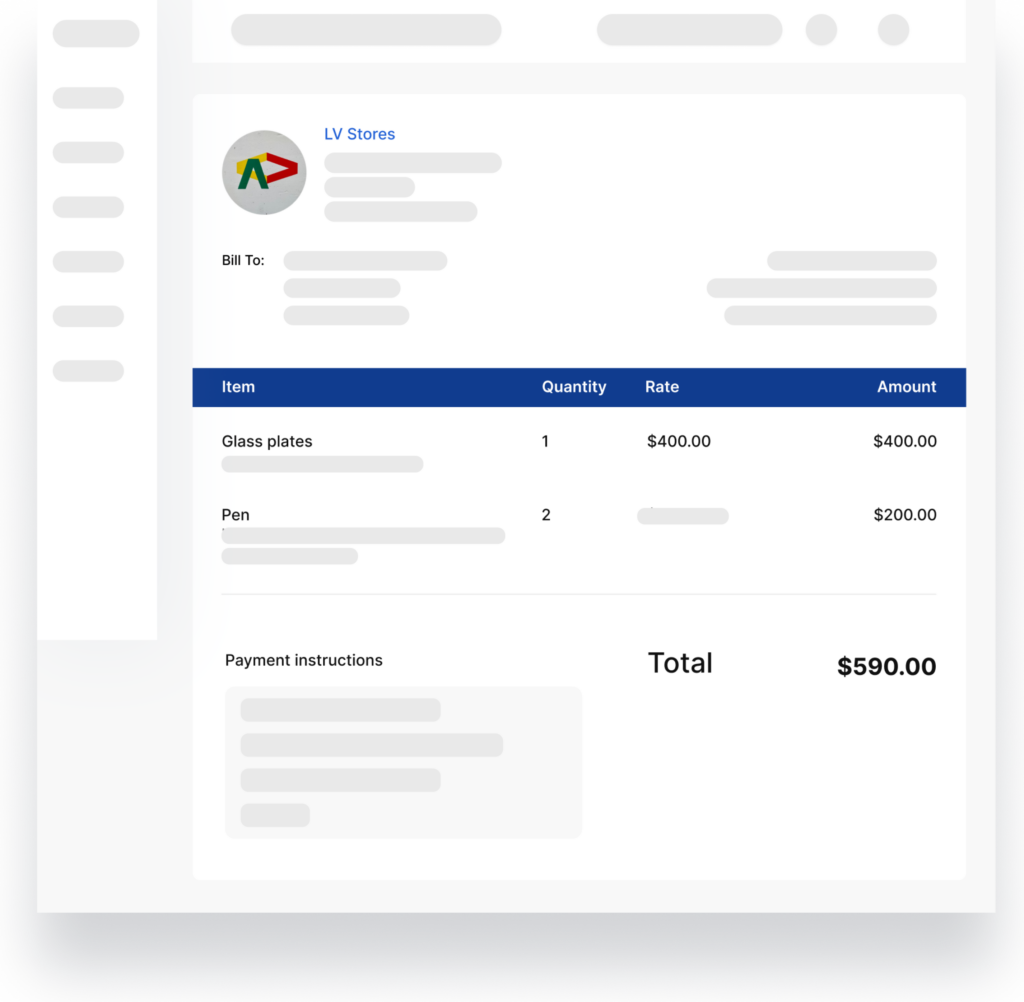 Automate tasks and save time
As a beauty salon owner, you spend a lot of time on your feet helping your client's look their best. Adding cumbersome and complicated bookkeeping to this is probably the last thing you want to do. Vencru can help save time by automating most of your bookkeeping, thereby helping you achieve a better work-life balance.
Send professional invoices and receipts to your clients
Look more professional and reflect your salon's branding by creating and sending professional invoices & receipts. Showcase your unique styling on invoices and receipts, while still impressing your clients, with Vencru's invoicing software for beauty salons
Steady cash flow is needed to thrive as a salon business. Get paid faster by integrating the online payment on your Vencru account. Clients can pay directly from the invoice using their credit or debit card, in a couple of clicks. The online payment method is highly encrypted and secure, so your clients don't have to worry about payment protection.
Stay on top of your finance
The health of your salon business finances is as important as the business itself.
Great client relationship is key, especially when running a beauty salon. You need to make your clients feel extra special anytime they come into your salon.With Vencru client management tool for salons, keep track of all your client data. You can also keep notes about them e.g., their favorite hair styles, preferred hair tips, etc. You can also store birthdays, and reach out to them on their special day.
Still struggling with Quickbooks? Migrate easily to Vencru and get the best of modern functionalities for your business.
Vencru provides a robust range of functionalities that allows your business to run without distractions and interference.
Manage salon inventory and keep a well detailed price list
Your salon relies on a steady stock of products to keep activities running smoothly. With our stock tracking and inventory management system, keep an eye on all products and. Run a stock analysis to track products that are running low or that would expire soon.
In addition to these, keep a well detailed price list and review your pricing from time to time.
Vencru bookkeeping and expense tracking software enables you to record and categorize your expenses better. This helps you analyze and reduces the risk of overspending.
Get insights into your finances
Stay on top of your salon's financial state with Vencru's accounting software for salons. With the simplified dashboard and reports such as Profit and loss, debtors analysis, expense analysis, etc., you are well aware of what is going on in your business. Thus, you can make better informed business decisions.
Upgrade your salon with Vencru double-entry accounting software.
You have clients who come to you all the time, to enhance their looks. In focusing on making them look great, your salon's accounting/bookkeeping suffers.
Luckily for you, Vencru was designed to reduce the complications that come with accounting. You don't have to have a headcahe or hire an accountant to monitor your books. You can take control of your accounting in such a short period of time.
The double entry accounting system for beauty salons ensures that all your debits and credits are kept in check.
With simplified access to these reports, you can take more well-informed business decisions.
Accounting app for salons
Vencru accounting app allows you to work from anywhere. When you are out of the office and need to record an expense, or send an invoice, Vencru mobile app makes it possible for you to do so. Vencru stays in sync with your desktop and mobile devices, so you can access your data anytime and anywhere.
Choosing the best accounting software for your salon
You need an accounting software that would help simplify your salon's bookkeeping process, not complicate it. This way, you can spend less time behind the desk, and more time making your clients look more beautiful.
Vencru was designed with salon business owners in mind, so you can do away with complicated spreadsheets and manual bookkeeping.
The whole feature design gives you access to a wide range of accounting solutions that keeps your business and finances in order.
Vencru support team is always on the ground to provide the much-needed human support and interaction for your salon. We go above and beyond to attend to you on any of our support channels: Live Chat, E-mail, or WhatsApp
Start your 30-day free trial
Join over 25,000+ businesses already growing with Vencru.