Customer Relationship Management (CRM) strategy software allows companies to handle all aspects of customer relations from one place.
They can easily access customer information, communicate with them, and make sure everything goes smoothly. CRM Systems help companies know what kind of customers they have, how they behave, and what they want from the business.
They also allow companies to personalize communication, provide better services, and improve customer satisfaction.
Customers want companies to use their data to make decisions about them. Companies should be using CRM software to help them create better relationships with their customers.
4 Benefits Of CRM
The benefits of a good customer relationship management (CRM) system are many. It can help you to:
Improve your sales and marketing processes, as well as your overall business performance.

Increase the visibility of your company

Build a brand

Develop a reputation for quality service.
6 Steps For Creating A CRM Strategy 
Define your CRM strategy vision, goals, and objectives

Create buyer personas for each type of user you want to attract

Establish a 360-degree customer experience

Know where you stand

Know your product or service

Use CRM software
Step One: Define Your CRM Strategy Vision, Goals, And Objectives
Before developing a Customer Relationship Management (CRM) strategy, review your overall business strategy and set some high-level business goals for yourself.
Create a vision for what you'd like to accomplish through the use of a CRM system to ensure there is no confusion at any point during development. Consider how you'd like to help your company succeed.
Customer retention, increased sales, improved productivity, and decreased customer turnover are some examples of common CRM objectives. Don't forget your CRM strategy isn't just for its own sake.
Businesses use marketing automation tools for different reasons. Examples are driving sales, increasing customer retention, etc. You must merge it into the overall strategic direction of the company.
Step Two: Create Buyer Personas For Each Type Of User You Want To Attract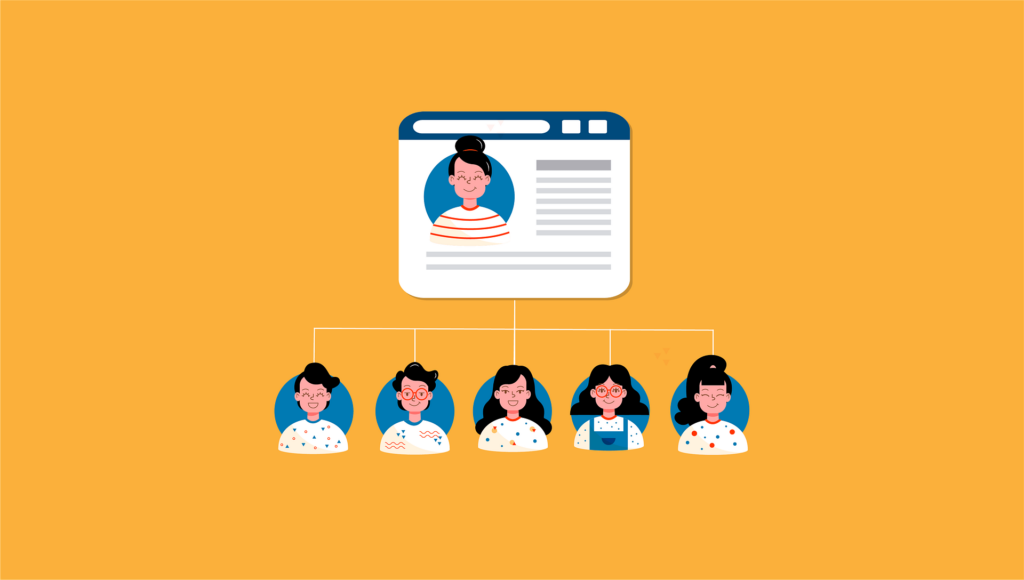 You need to create an accurate representation of your target audience. Make it as detailed as possible. Include details such as demographics (age, gender), behaviors (interests, habits, goals), and personality traits (challenges, ambitions).
There are several ways to conduct market research. Some of these include:
Talk to your sales team and ask them for feedback.

You need to study different types of customers and talk to them directly (Interview).

Ask for feedback from current customers

You must know which people are buying from you to keep them happy and retain their business.
The ability to identify who your ideal customers are is an important part of running a successful company. You need to ensure your team members focus on meeting customer needs rather than their personal goals.
Targeting specific groups ensures your sales and marketing efforts aren't wasted on unqualified prospects. 
Step Three: Establish A 360-Degree Customer Experience
Your CRM strategy planning should have highlighted the areas needing improvement. Now you're looking at the structure of your processes.
Do you have enough people in place to provide a 360-degree customer experience? Check out the roles and responsibilities to make sure everyone is covered.
Don't forget about presales! You'll want to be able to analyze customers' needs, gather information, and put together business cases.
What sales tasks could be automated to increase efficiency? Customer relationship management: Are you offering customized services? Do you provide personalization? After-sales service: Is there enough support staff available to help customers? How do you get feedback about customer service? In short: Ask yourself 'How can I improve my business?' and then implement the necessary changes within your company.
Step Four: Know Where You Stand
There are many companies out there that offer CRM solutions. Some are better than others. You should be looking to see if your competitors' products are doing well or poorly.
Better yet, consider what kind of features they offer, by thinking about how they're handling customer relationships. You might want to try some of those things out.
There are many ways to create a successful CRM strategy. You need to know your strengths and weaknesses, as well as those of your competition.
Your customers should be the focus. You must understand your market and what is going on in the world around you. Finally, you need to make sure that your CRM strategy is aligned with your overall business goals.
Step Five: Know Your Product Or Service
A company should communicate its value proposition to employees and customers. Employees should know what the company stands for. Customers should understand why they should buy from the company.
A company's value proposition is the reason people will choose it over a competitor, or use it instead of another product or service. It's the "why?" behind the "what?".
Take the time to review your product or service narrative and elaborate on your value propositions. What are the messages that you want to communicate? What benefits do you wish to highlight? Why should customers choose you over your competitors?
Communicate this narrative internally by putting in place best practices guidelines for communicating with customers and employees.
Step Six: Use CRM Software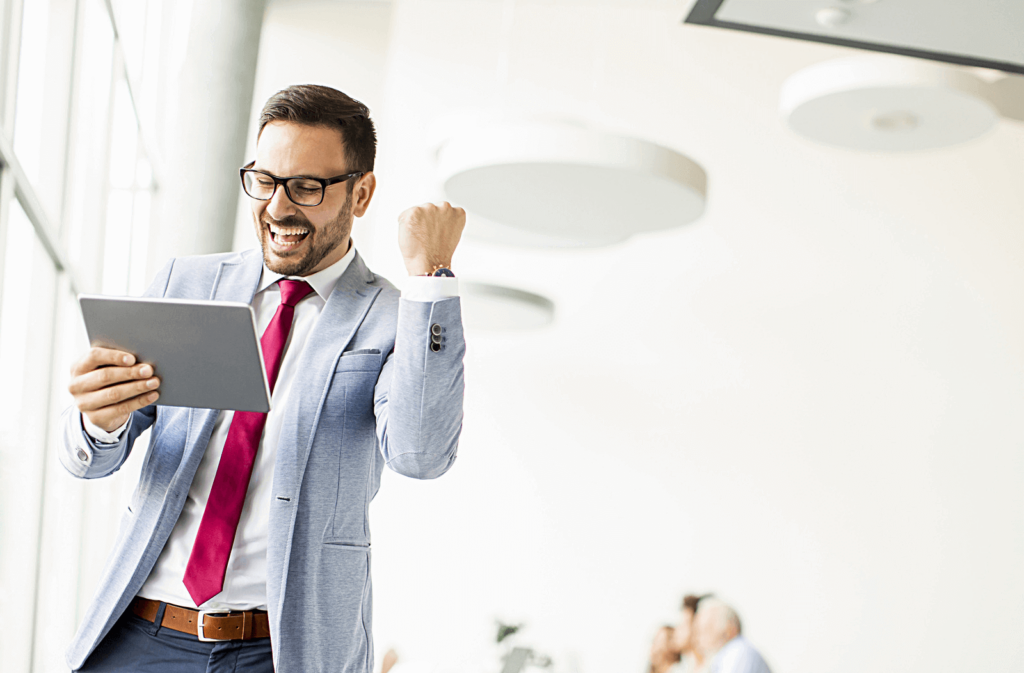 CRM software helps companies manage relationships with customers – by collecting information about customers and organizing this information into a database.
CRMs help businesses improve sales, service, marketing, and other areas of operations. There are many different types of CRM software available today. 
Some focus on specific industries while others are designed for general usage. You should evaluate your current business process and get input from your team before deciding what type of CRM software you need. Consider cost, features, and ease of use when selecting a CRM. Your CRM must integrate with your existing tools to ensure success.
Accounting software and invoicing software for small businesses isn't a problem when you invest in Vencru's CRM as it's part of the all-in-one accounting software. Vencru can help you develop an excellent CRM strategy. If you have ever wondered what are the best CRM systems? Vencru is the answer!
You can get all the details about your customers in one place, and you don't have to update the details once they are in the system. 
Final Takeaway 
Creating a CRM strategy can help you improve your business and develop strong relationships with your customers. It is one of the essential aspects of your business, and you need a CRM strategy to retain clients and gain new customers. 
Make sure you stay tuned to our blog to get more amazing resources to help you navigate the market as a small business. Good luck!