Purchase Order Software for retailers and wholesalers
As a business owner, you understand the importance of efficient purchasing and staying on top of orders. Our purchase order software helps you easily create, manage, and track purchase orders, giving you full control over your procurement. Use a centralized system to save time, reduce errors, and improve your procurement workflow.
Benefits of our purchase order software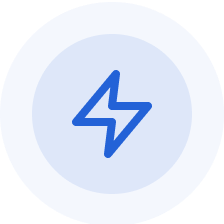 Create and Send POs Online
With Vencru's purchase order system, you can bid farewell to traditional paperwork. Effortlessly generate and send POs online. Save valuable time and ensure prompt communication with your vendors.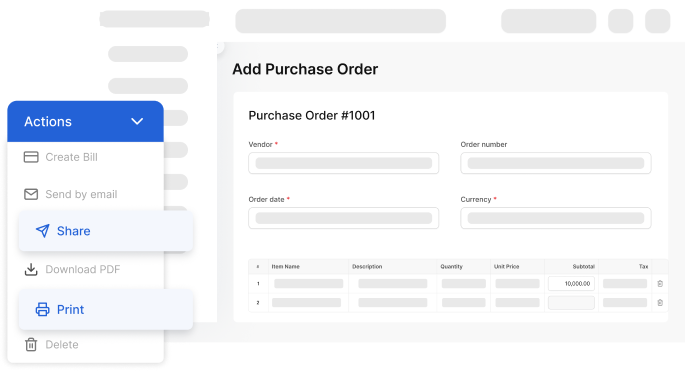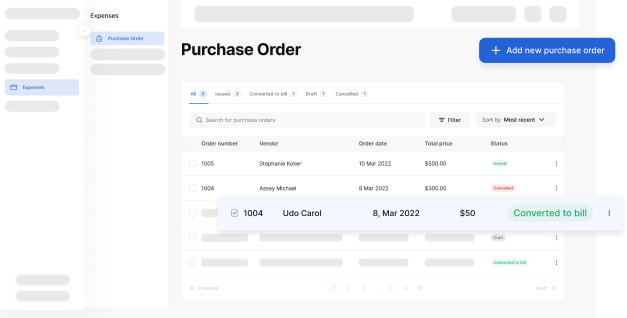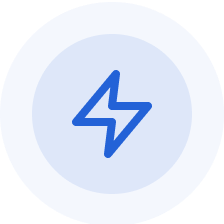 Centralized System for Sending Purchase Orders
Manage all your POs from a centralized system within Vencru. Access a unified platform to streamline communication with vendors, avoiding confusion and ensuring a smooth ordering process.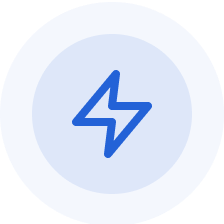 Sync Inventory Items and Add to POs
Simplify your purchasing process by seamlessly syncing your inventory items with Vencru's purchase order software. Select the required inventory items and add them to your POs with just a few clicks.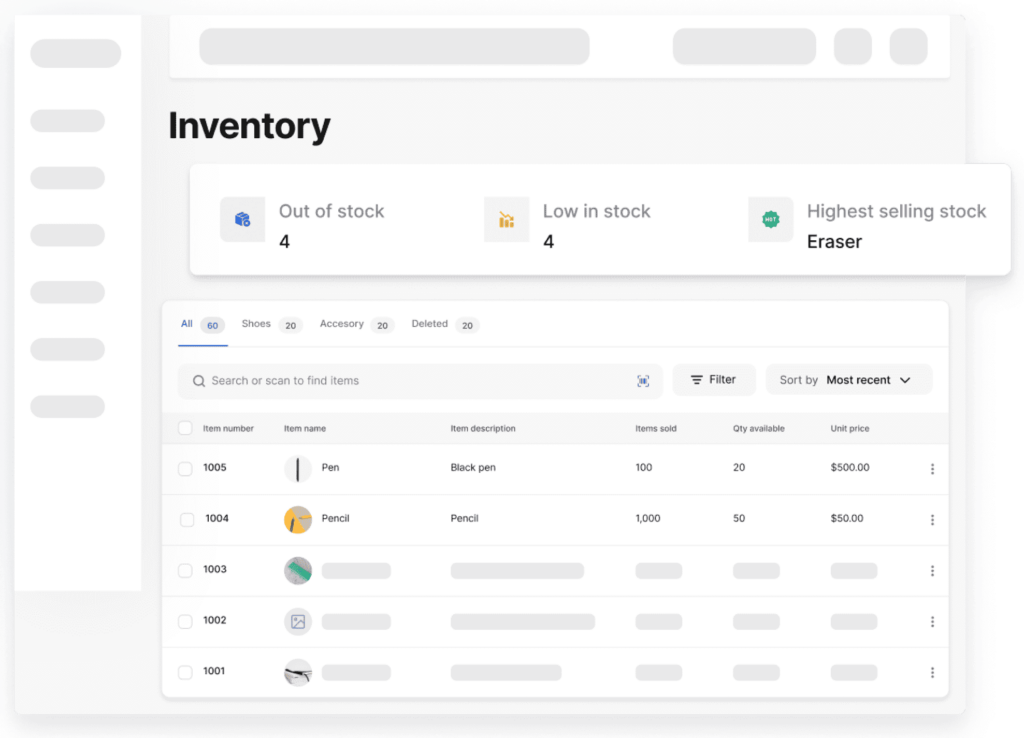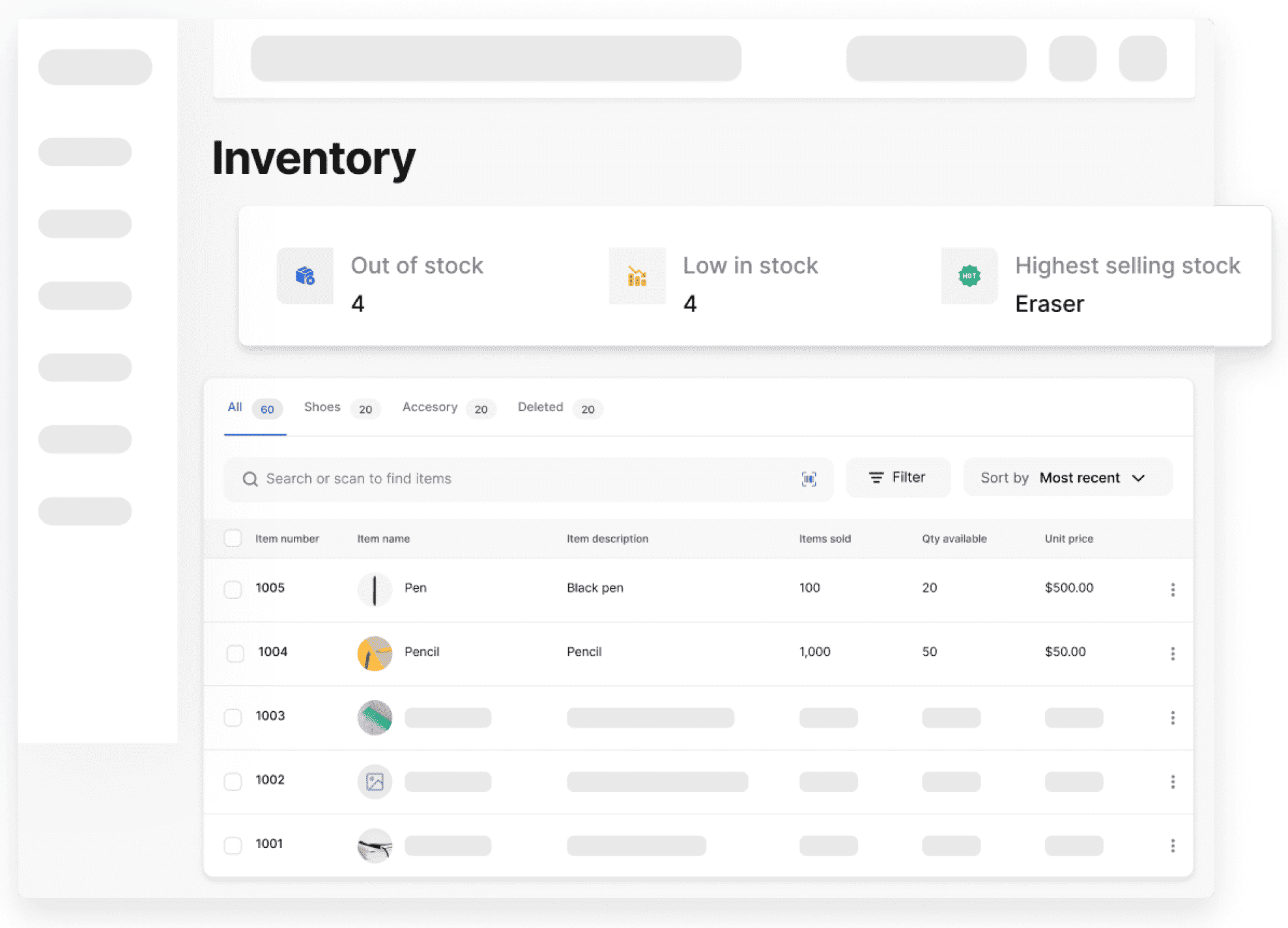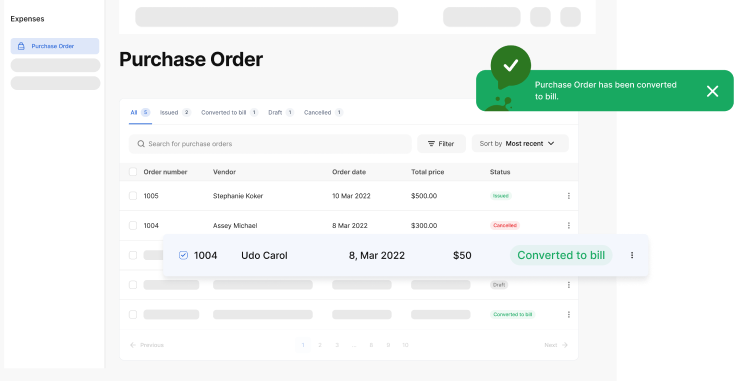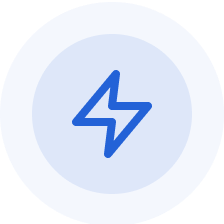 Convert POs into Vendor Bills
Stay on top of your orders and deliveries at every step. Vencru's purchase order system enables you to monitor the progress of your orders, ensuring timely delivery and mitigating potential issues.
Once you fulfill and are ready to pay your POs, turn them into vendor bills. This streamlined process helps you maintain accurate financial records and facilitates smooth payments.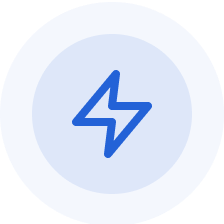 Access an Audit Trail of All Transactions
Transparency is key to efficient business management. Vencru keeps a record of PO transactions via an audit trail. Thus, you can easily track changes, view past data, and ensure compliance.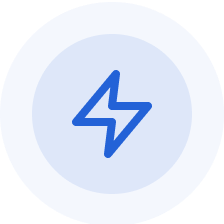 Sync with In-built Accounting System and Accounts Payable
Say goodbye to manual data entry and potential errors. Vencru's software syncs POs and vendor bills with your accounting system, making your financial processes easier.
Frequently asked questions about our PO system
Everything you need to know about our PO system
Experience the power of Vencru's Purchase Order Software
Create, send, and track POs effortlessly, sync your inventory items and access a transparent audit trail. Streamline your procurement process and boost your business efficiency with Vencru.