The best free employee management software for your team
With Vencru's employee management software, you can streamline your business by easily tracking sales by employee, viewing performance metrics, and maintaining an audit trail. 
Manage your staff and sales from one account to protect your business, avoid cash inaccuracy, and improve customer service, productivity, and teamwork.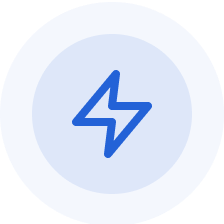 Collaborate with employees to improve customer service
Send invoices to customers on the go, showcase your business branding, and organize your sales with our invoice software.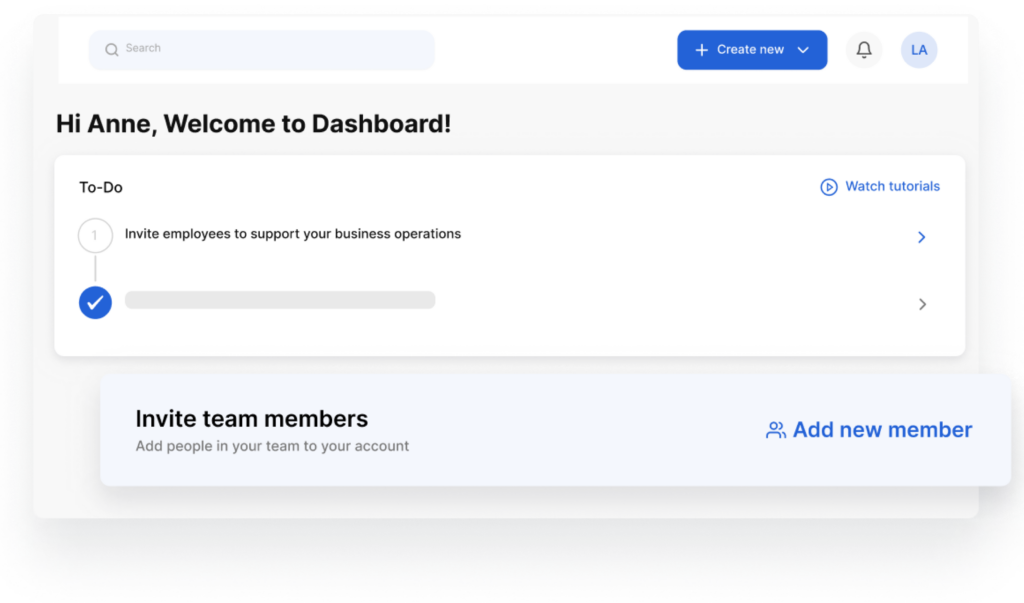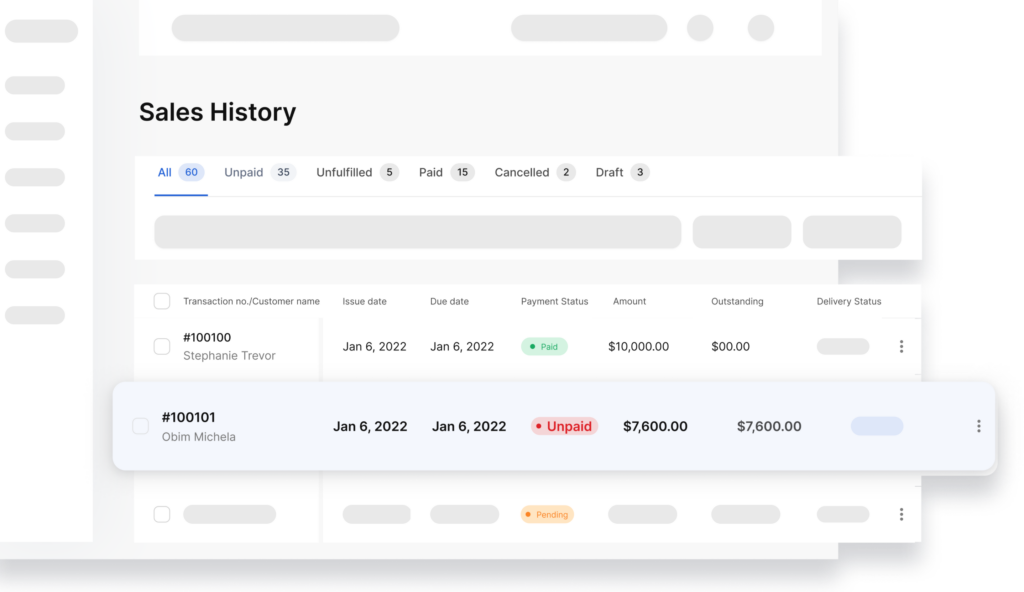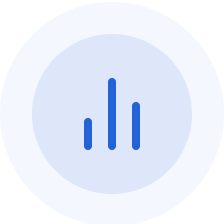 Monitor employee activity and restrict access
With the Audit trail feature, you can monitor every action performed on your Vencru account, including employees' access to sensitive information.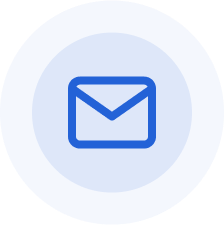 Track individual sales performance
Understand how each employee's sales performance impacts your business using your employee management system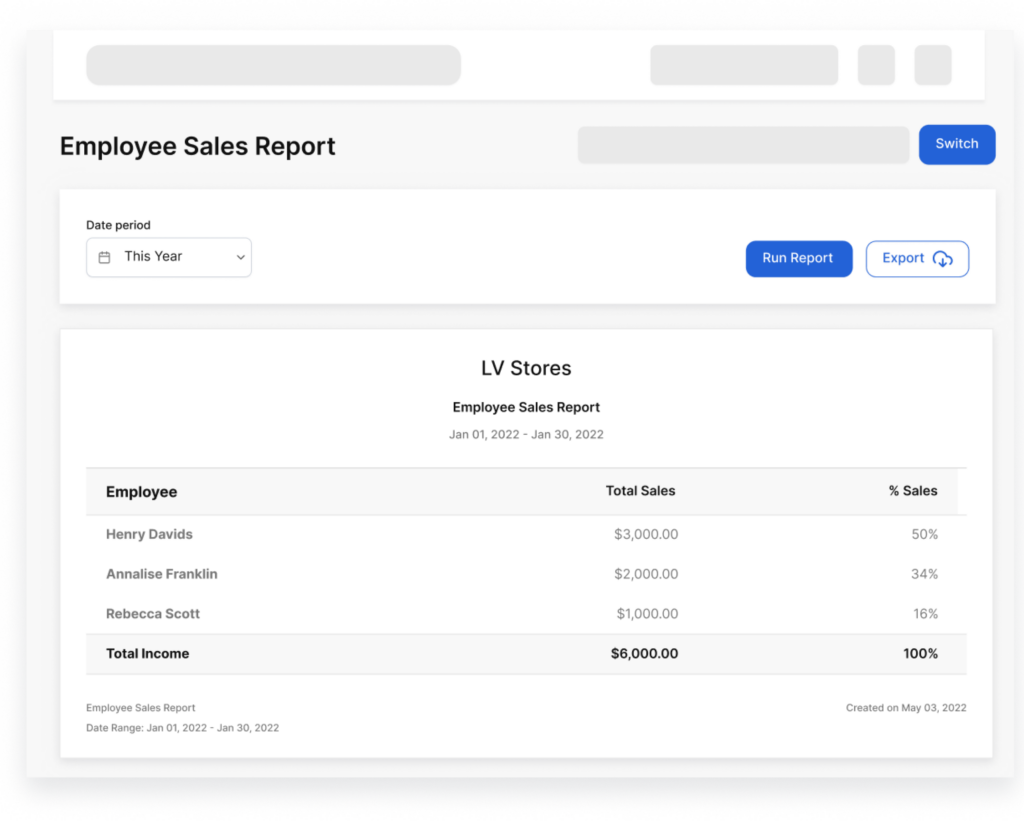 Frequently asked questions
Everything you need to know about the employee management software