In today's digital age, running a small business doesn't mean you need a large budget to access powerful tools. Numerous free resources are available that can streamline your operations, boost productivity, and enhance your bottom line. Here, we'll explore some of the top free tools for small businesses.
Vencru Invoicing & Accounting
Canva
Trello
Mailchimp
Google Workspaces
Hubspot CRM
Grammarly
Slack
Hootsuite
Zoom
1. Vencru Invoicing and Accounting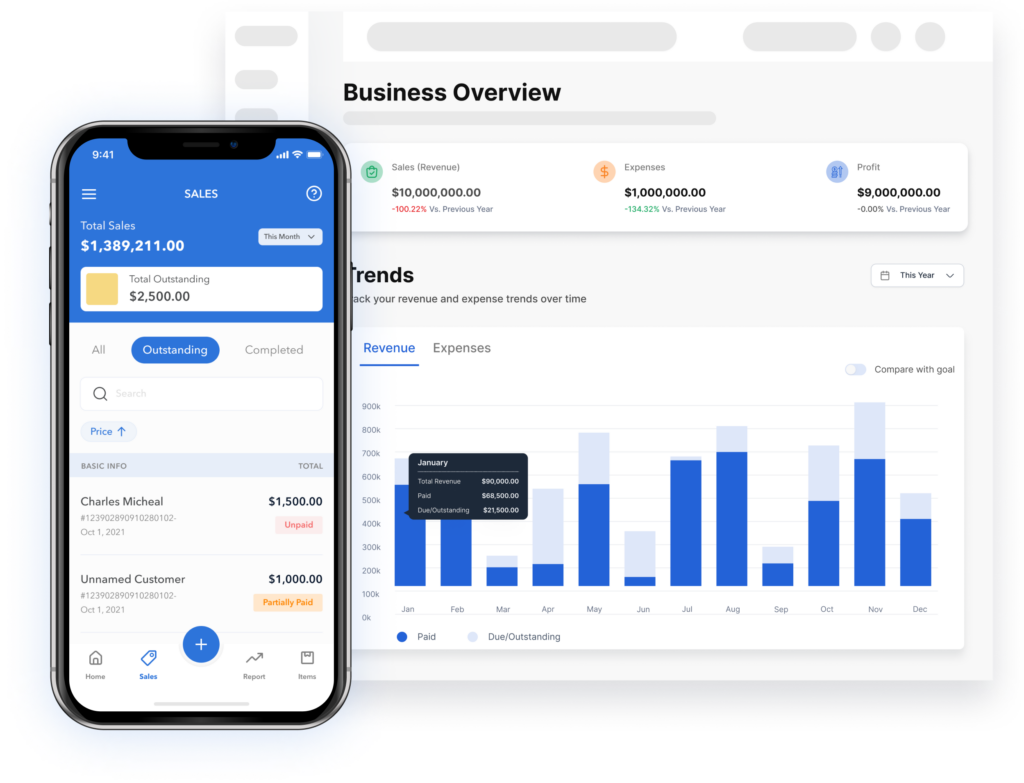 Whether you're a freelance contractor, a budding entrepreneur, or a seasoned business owner, this tool simplifies your invoicing process. Create professional receipts quickly and effortlessly, ensuring you get paid promptly. You can customize your receipts with your business details, logo, and payment information. Vencru's receipt maker also allows you to send invoices directly to your clients via email, WhatsApp, or an invoice link. Plus, you can accept payments online through credit cards or ACH transfers.
Vencru includes a free accounting tool to help small businesses manage their finances effectively. It includes income and expense tracking, financial reports, and tax calculations. With Vencru Accounting, you can keep your financial records organized and gain insights into your business's financial health.
2. Canva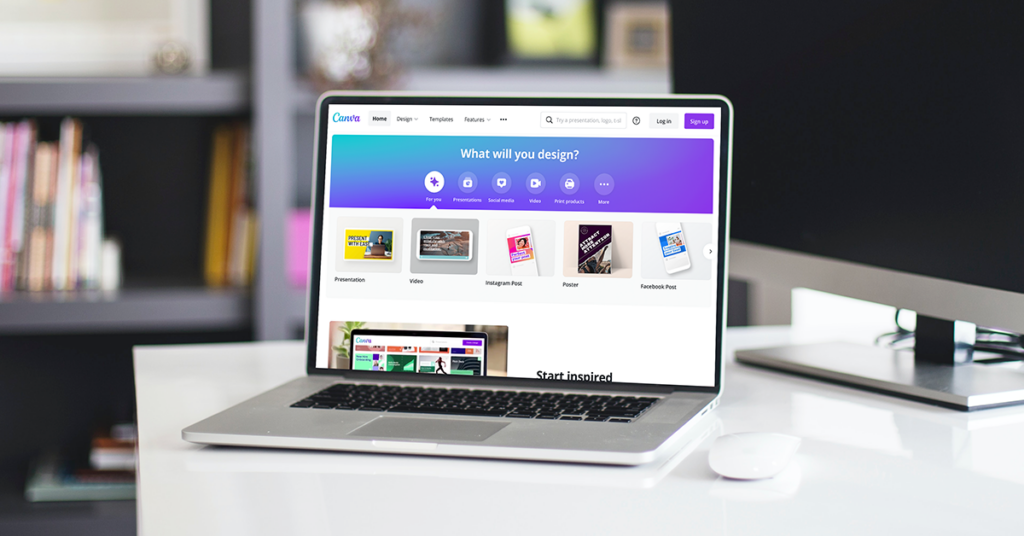 Visual content is king in the digital age. Canva is a user-friendly graphic design tool that enables you to create stunning visuals for your business. From social media graphics and marketing materials to presentations and logos, Canva's library of templates and design elements empowers you to craft professional-looking visuals effortlessly.
3. Trello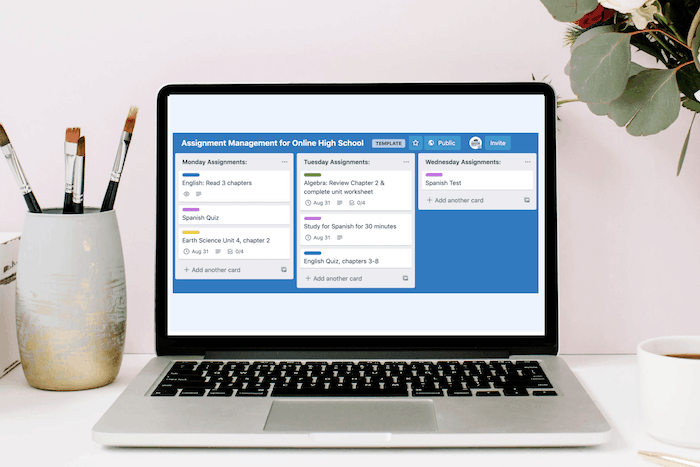 Managing projects and tasks is a breeze with Trello. This intuitive project management tool helps you organize your work into boards, lists, and cards. Collaborate with your team, set deadlines, and track progress—all in one place.
4. Mailchimp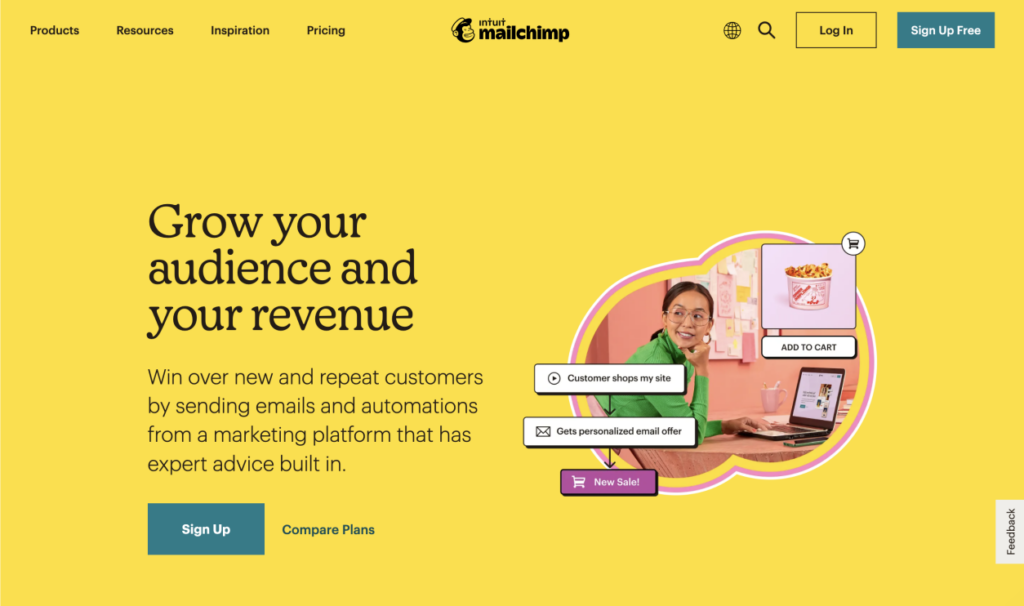 Email marketing remains a potent tool for small businesses. Mailchimp's free plan allows you to build and manage your email list, create eye-catching email campaigns, and access basic marketing automation tools.
5. Google Workspace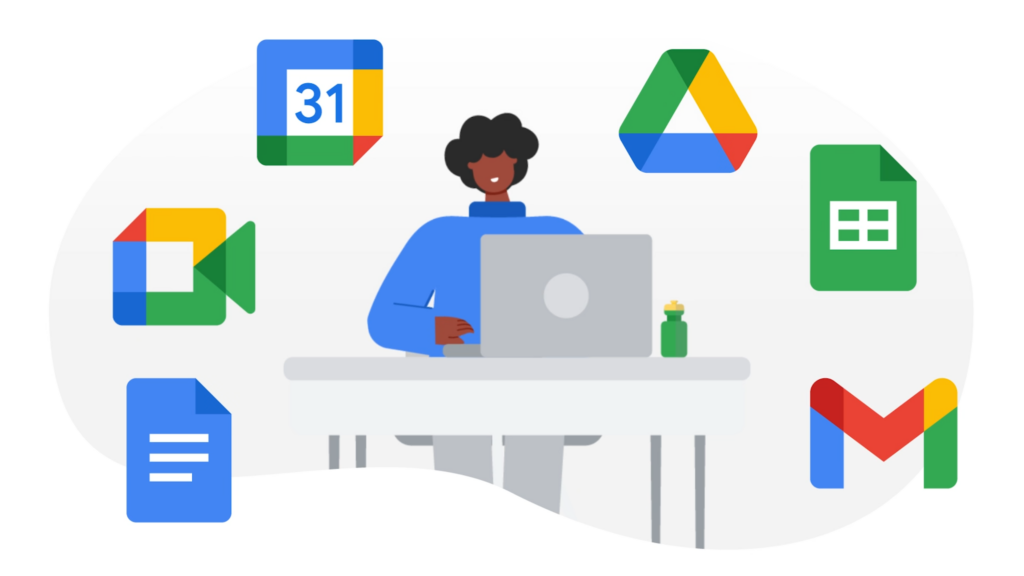 Formerly known as G Suite, Google Workspace provides a suite of cloud-based productivity tools, including Gmail, Google Drive, Google Docs, and Google Sheets. Collaborate with your team in real-time, store files securely, and manage your business communications effortlessly.
6. HubSpot CRM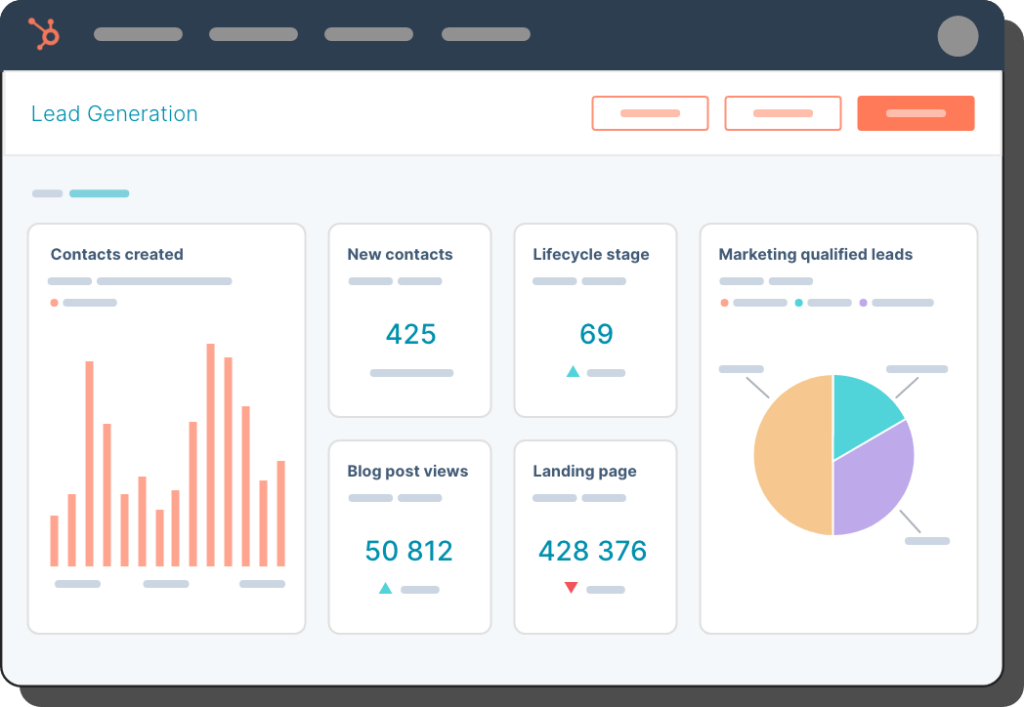 Customer relationship management (CRM) is essential for small businesses. HubSpot CRM offers a free plan to help you organize your contacts, track interactions, and manage your sales pipeline effectively.
7. Grammarly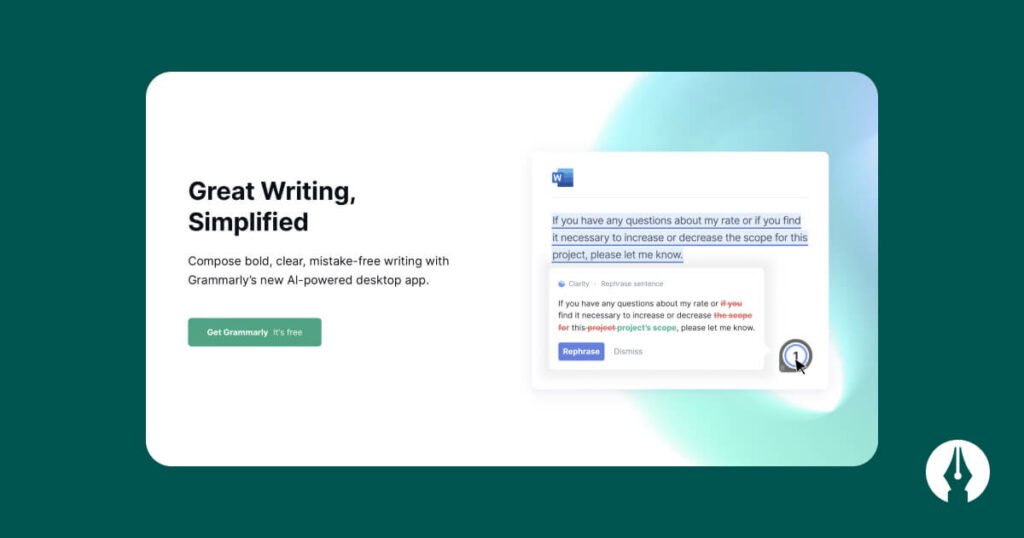 Professional communication is vital for your business's reputation. Grammarly, a free writing assistant, ensures your written content is error-free. It checks for grammar, spelling, and punctuation mistakes in emails, documents, and website content, helping you maintain a polished image.
8. Slack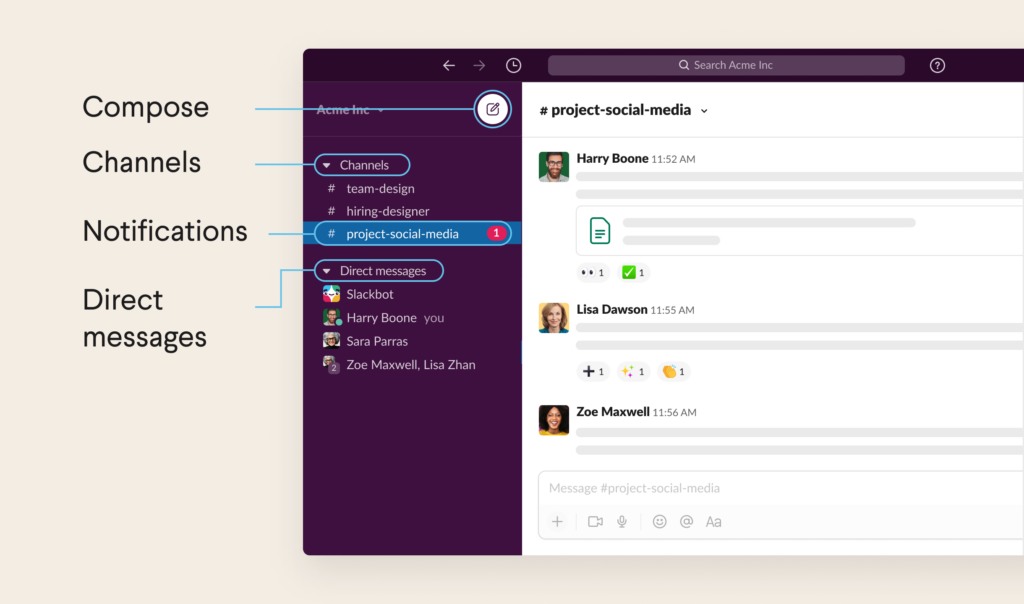 Communication is key for any business. Slack's free plan provides a powerful messaging platform to collaborate with your team, share files, and streamline your internal communications.
9. Hootsuite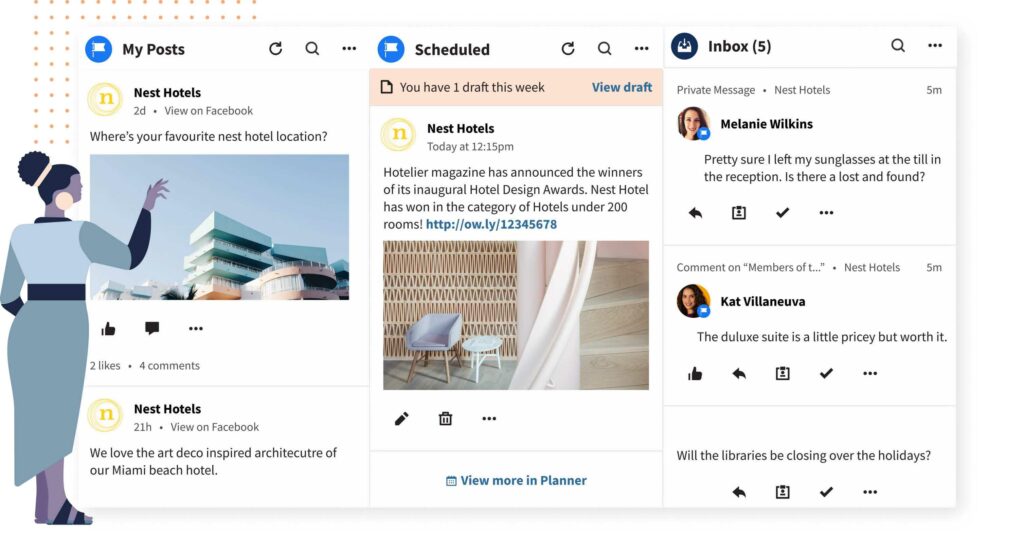 If social media is part of your marketing strategy, Hootsuite's free plan helps you manage and schedule posts across multiple platforms, saving you time and ensuring a consistent online presence.
10. Zoom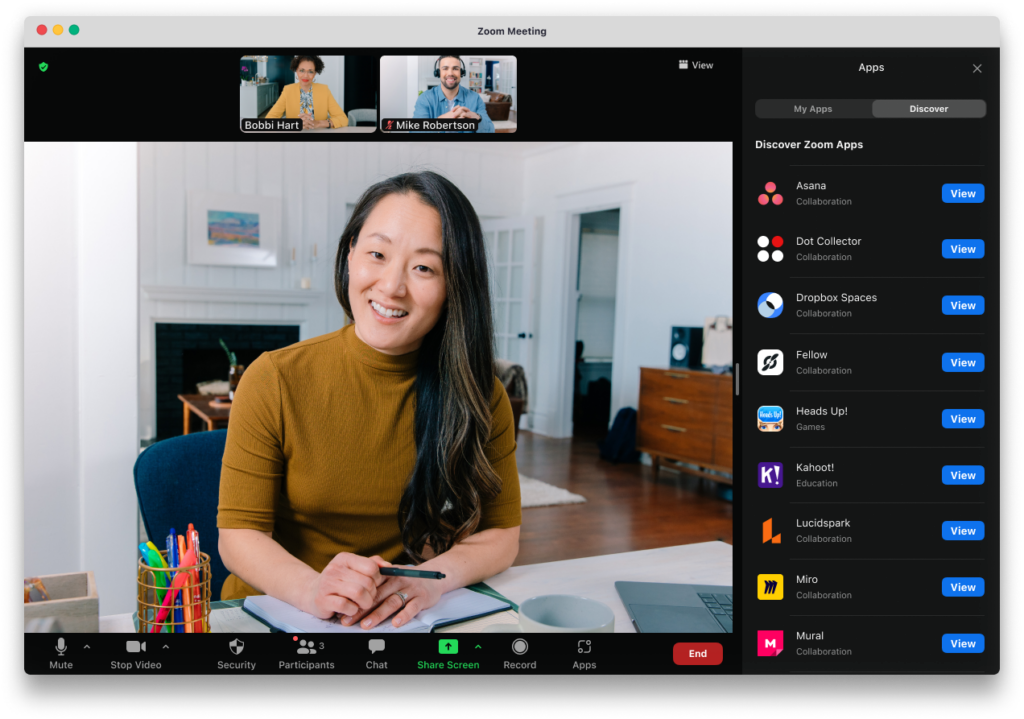 In today's remote work environment, video conferencing tools are essential. Zoom's free plan allows you to host online meetings and webinars, facilitating communication with clients and team members, no matter where they are.
These free tools for small businesses empower you to compete in today's digital landscape without breaking the bank. Whether you're streamlining your financial processes with Vencru's free receipt maker or enhancing your marketing efforts with Canva and Mailchimp, these resources are designed to help your business thrive. Invest your time in exploring these tools, and you'll unlock a world of efficiency and productivity that propels your small business to success.