Do you know that retailing management software is essential to B2C?
Read through and find more intriguing facts.
In our world today, the use of software has made most jobs easier. Both employees & employers can reach out to each other from various parts of the world without spending a lot. Software made life more convenient during the breakout of COVID-19 and the Omicron virus, and so much more.
Using the right software for a business can either lead to the rise or fall of the enterprise, bringing us to our next paragraph: What is retailing software?
What is Retailing Software?
Retailing software is a collection of programmed instructions helping small business owners with inventory management, customer relationship management (CRM), marketing, point of purchase (POP), and finances.
What is Retailing Management Software?
Retailing management software is a platform with different sets of tools that retailers can use to manage and operate their businesses efficiently and speedily.
9 Retail Management Software Used by Retail Stores
Here are some selected examples of retail management software that has proved efficient and reliable: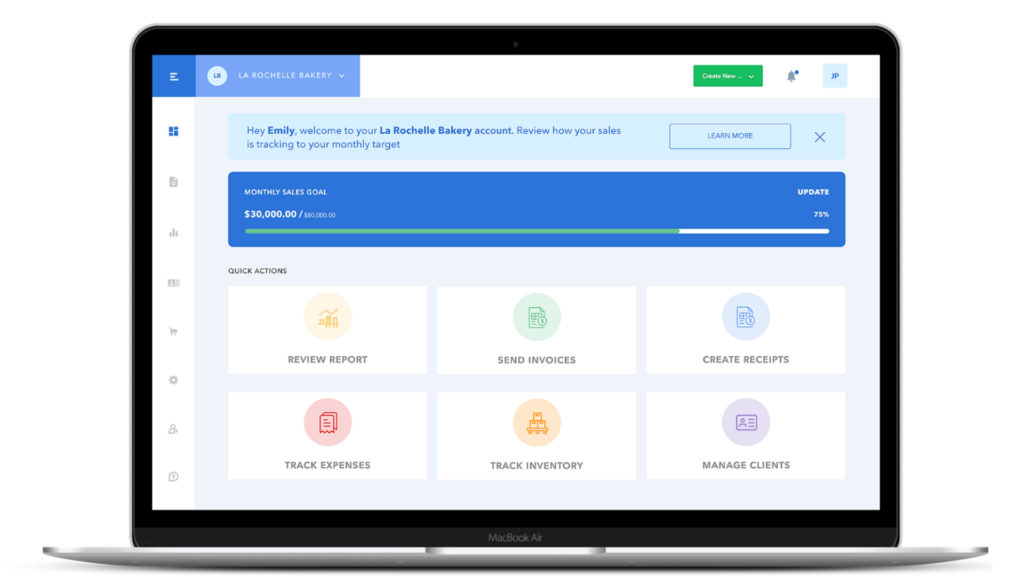 Vencru is the leading software solution for all your accounting and inventory management used by retail stores. It is free accounting software for small businesses and one of the best. 
Vencru has you covered with online retail management and inventory management features. It is trusted by both large and small businesses everywhere in the world.
After every sale, it enables you to generate invoices and provides you with different invoicing templates to select from while sending invoices and receipts to your clients.
Better yet, Vencru is very simple to use and is accessible from anywhere in the world – and our online payment option is undisputable.
Vencru is recommended to businesses of all kinds like B2B, B2C, self-employed, freelancers, etc.
Ginesys is a comprehensive retail software running on the cloud. It helps grow your business. You can easily manage production, warehouse, retail POS, accounting, and eCommerce fulfillment
Deskera is an all-in-one platform to run your business. Integrated accounting, CRM & HR software for business growth.
Oracle NetSuite is the world's #1 cloud system, providing a single unified platform in the cloud to streamline all back-office processes, like accounting, CRM, and eCommerce.
It is cost-effective, flexible, customizable, scalable, and trusted.
Quickbooks is one of the best accounting and retail software for small businesses, widely used by professionals in various industries for all of their accounting needs.
With the help of Quickbooks, you can keep track of all your accounts through any device.
Xero has an easy-to-use interface, making it the best tool for people who are not the most tech-savvy or have prior experience with accounting software. You can use Xero to collect online payments and manage inventory in your retail stores.
If, as a business owner, you operate on a small scale and need a simple accounting solution, Xero is one of the best options.
Zoho is a unique and powerful software used to run an entire business. It is brought to you by a company with a long-term vision to transform the way you work.
It uses an end-to-end customizable CRM solution for growing businesses and enterprises.
Lightspeed is your one-stop commerce platform for retail, hospitality, and golf merchants around the world.
Retailers can use Lightspeed eCom to reach more customers and sell around the clock
Benefits of Using Retail Management Software
Control promotions:
Business owners use information acquired from retail management software to plan advert, forecast performance, analyze the result while offering their customers discounts, and by regulating the impact of these activities on the gains of their product.
Rise in efficiency rate and minimize errors in data collection:
With the use of retail management software, you can capture and save customer details, which are used for promotions, advertising, record building, and so much more.
Reduces effort in manual operations:
Retail management software is used to classify, clarify, and automate day-to-day business operations and transactions.
Well-organized transaction processing:
With the use of retailing management software, your business transactions get easier, faster, and more distinct.
Key Features in The Use of Retail Management Software
Retail management software offers high-level and comprehensive customer search by using demography and purchase log history.
With the use of this feature, you can manage all products in your inventory on every sales channel, placing them in various classes or other categories of your choice.
This feature allows business owners and employees to know exactly where each product is in their system/store. It also gives them a viable medium to restock and track products left in their store, those recently sold, or those out of stock.
Demand & Supply data management:
With this feature, retailers are up-to-date on the information of deals and contracts, making it easy to analyze performance speedily and neatly.
Retailers keep the contact information of each client alongside their feedback. With this information, retailers can improve their services based on their clients' reviews.
Who Can Benefit From The Usage of Retail Management Software?
Store owners/retailers can benefit from retail management software since this system provides them with multiple services, all in one place. 
Such services include customer management, managing and purchasing inventory, and keeping track of finances.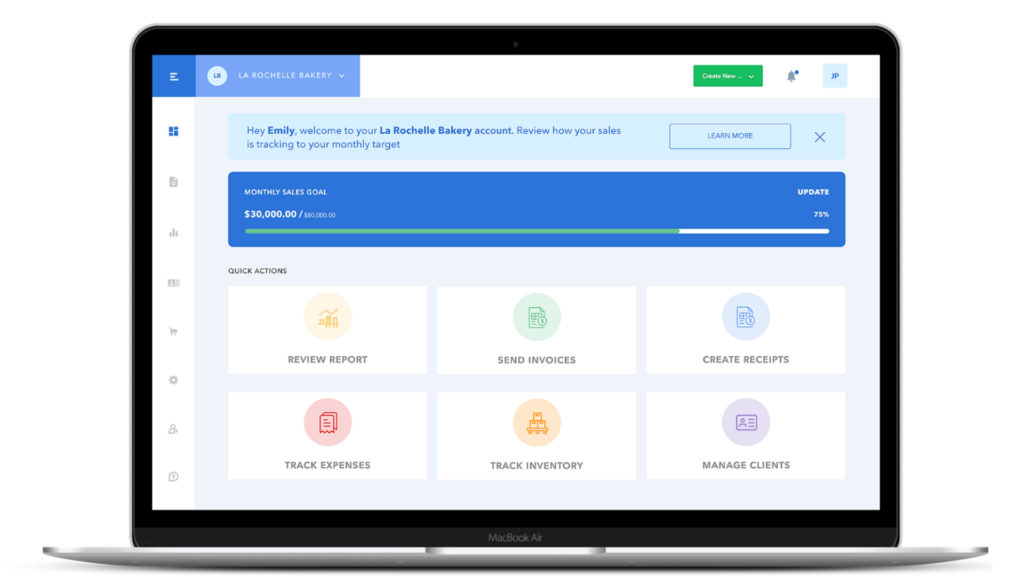 Automatically track your stock levels

Easily track your sales level

Track your profit and losses

Blogging Tips on how best to manage your business, clients, and employees

Customer relationship management

Get bookkeeping reports automatically and so much more
Final takeaway
Retailing software is both installation and SaaS-based. Vencru is the leading software solution for all accounting and inventory management used by retail stores.
Sign up with us today to enjoy unlimited benefits in the growth of your retail store/business.
Make sure you stay tuned to our blog to get more resources to help you navigate the market. Good luck!